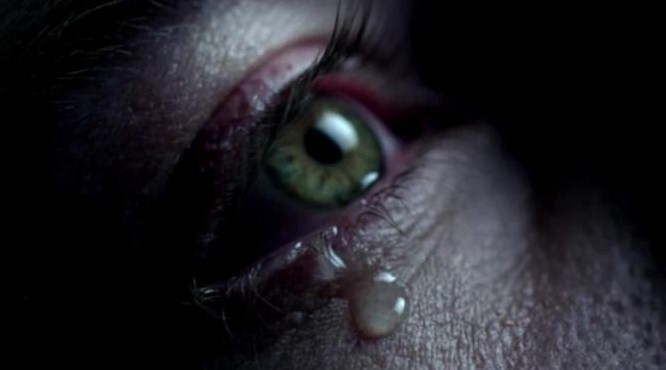 Robert Kirkman's Outcast Gets First Trailer At SDCC
Robert Kirkman has seen incredible success with his The Walking Dead series on aMc, so much so that it was only a matter of time before another of his comic book series became a TV series too.
And so it is that Outcast, another of Kirkman's Image books, has been made into a TV series, and the first trailer for said series premiered at SDCC.
Outcast follows a young man, Kyle Barnes (Patrick Fugit), who spends his whole life haunted by demonic possession before finding Rev. Anderson (Philip Glenister) who helps him find a path that may finally lead him to salvation.
Outcast is coming at some point this year.