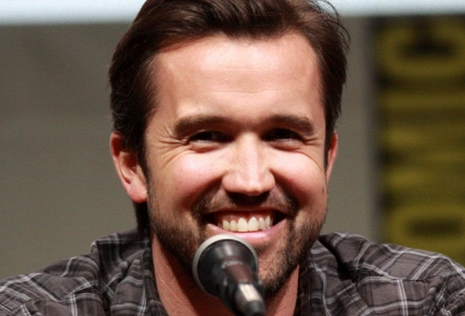 We seem to be faced with a lot of adaptions lately, and it was announced earlier this year that Minecraft would be amongst them. Now according to Minecraft developers Mojang, the director will be star of It's Always Sunny in Philadelphia, Rob McElhenney.
Warner Bros. snapped up the film rights in February last year. Although Shawn Levy was originally tipped to direct the movie, he left the project late last year because of creative differences.
McElhenney is the co-creator and writer on It's Always Sunny in Philadelphia, as well as being the star, so he already has a track record for helming a popular show.
Although this is his first directing gig, we think he'll likely do a good job on Minecraft, but what do you think? Let us know how you think he'll do in the comments below!