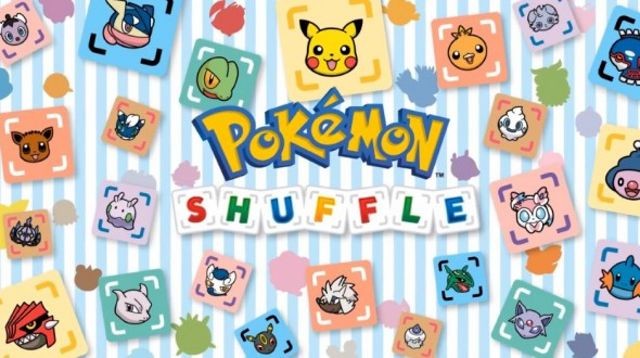 Pokémon Shuffle Heads To Mobile Devices
Many Pokémon fans have been drawn to the addictive nature of the newest Pokémon puzzle game, which originally debuted on the Nintendo 3DS via the Nintendo eShop in February, but now an official Pokémon YouTube channel have posted a video that announces the popular puzzle game will be makings its way to mobile devices.

The Pokémon Company described the release and the game as:
Pokémon Shuffle! Mobile is coming to iTunes App Store and Google Play in 2015! In Pokémon Shuffle! Mobile, your goal is to clear various stages by lining up the same Pokémon and clearing these matches from the puzzle area. Within each puzzle stage, you can deal damage to the wild Pokémon you face by lining up three of the same Pokémon to clear them. Battle and try to catch the Pokémon before you run out of moves! 
There has been no official release date for the mobile game, but the Japanese version of the video teases a summer 2015 release so a release on this side of the world should not be far behind.