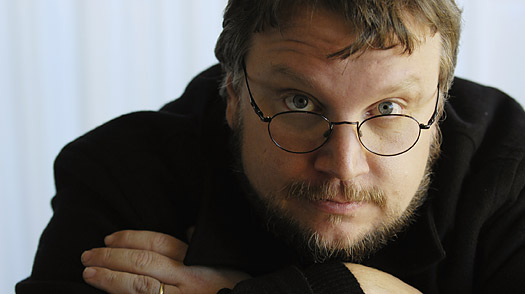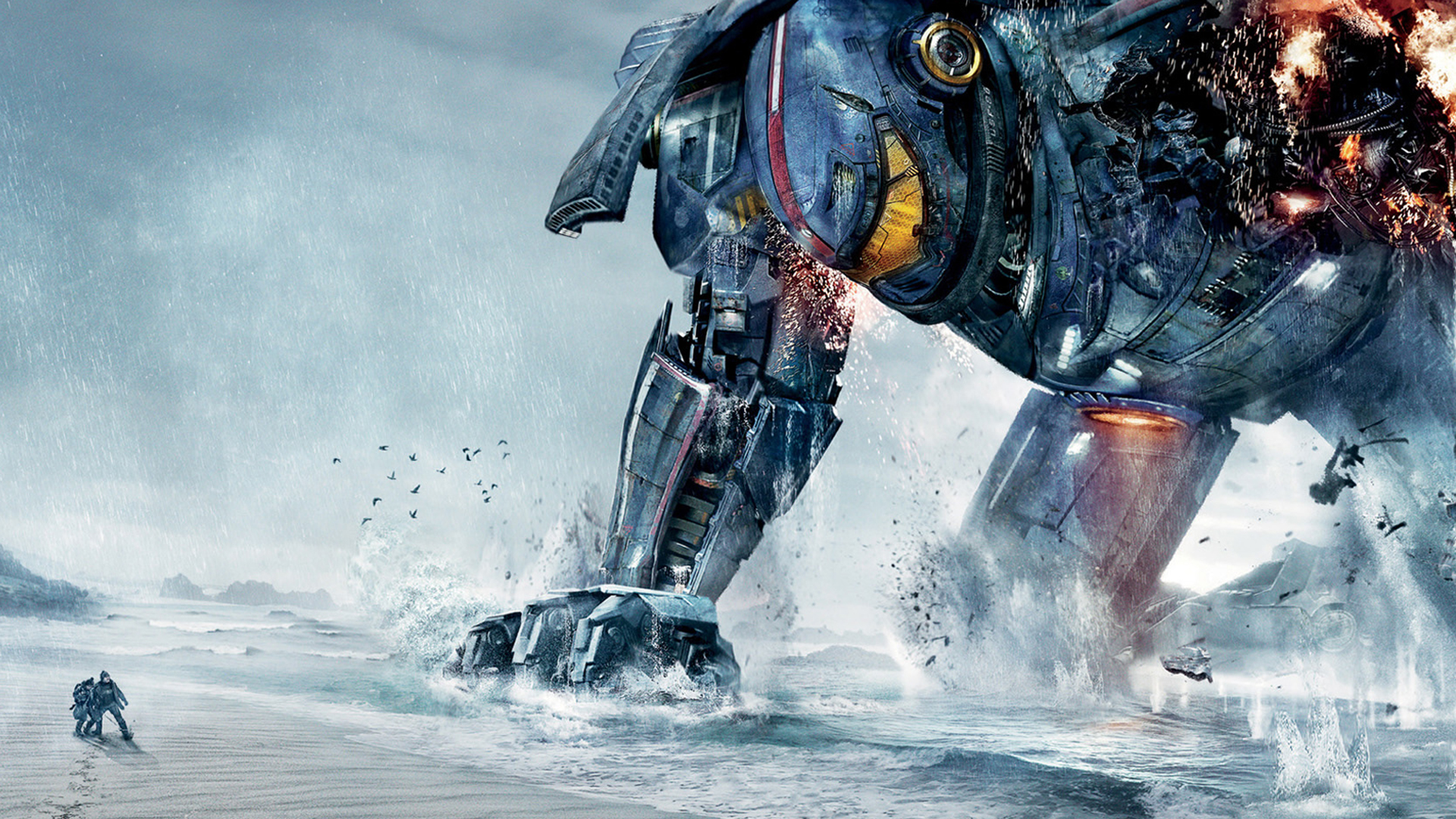 As he finishes work on Crimson Peak, director Guillermo del Toro told Yahoo that he will begin shooting the long awaited sequel to Pacific Rim later this year. The movie is set to focus more on the Kaiju, picking up a few years after the last film left off. Shooting begins in November.
At The Arcade, we've covered a number of movies set to be sequels and remakes of other movies (including the prospect of Hellboy 3). In those cases coverage has been largely clinical. Yet, with this movie, it seems we can rest easy.
Did you enjoy the first Pacific Rim? What are your hopes for the sequel? Has this director made a bad film yet? Let us know in the comments!