According to a report from Nintendo, President Satoru Iwata has passed away. It is reported that his passing occurred on July 11th due to a bile duct growth. We at The Arcade extend our warmest and deepest sympathies to all at Nintendo and anyone who knew or worked with Mr. Iwata.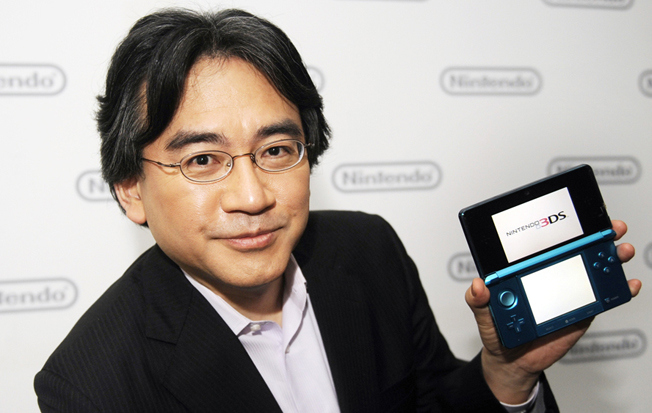 Iwata's legacy in the company is a strong one, with his name attached to everything from Legend of Zelda and Mario, to Earthbound, Kirby, Animal Crossing amongst many others.
You will be missed, sir. Thanks for everything.