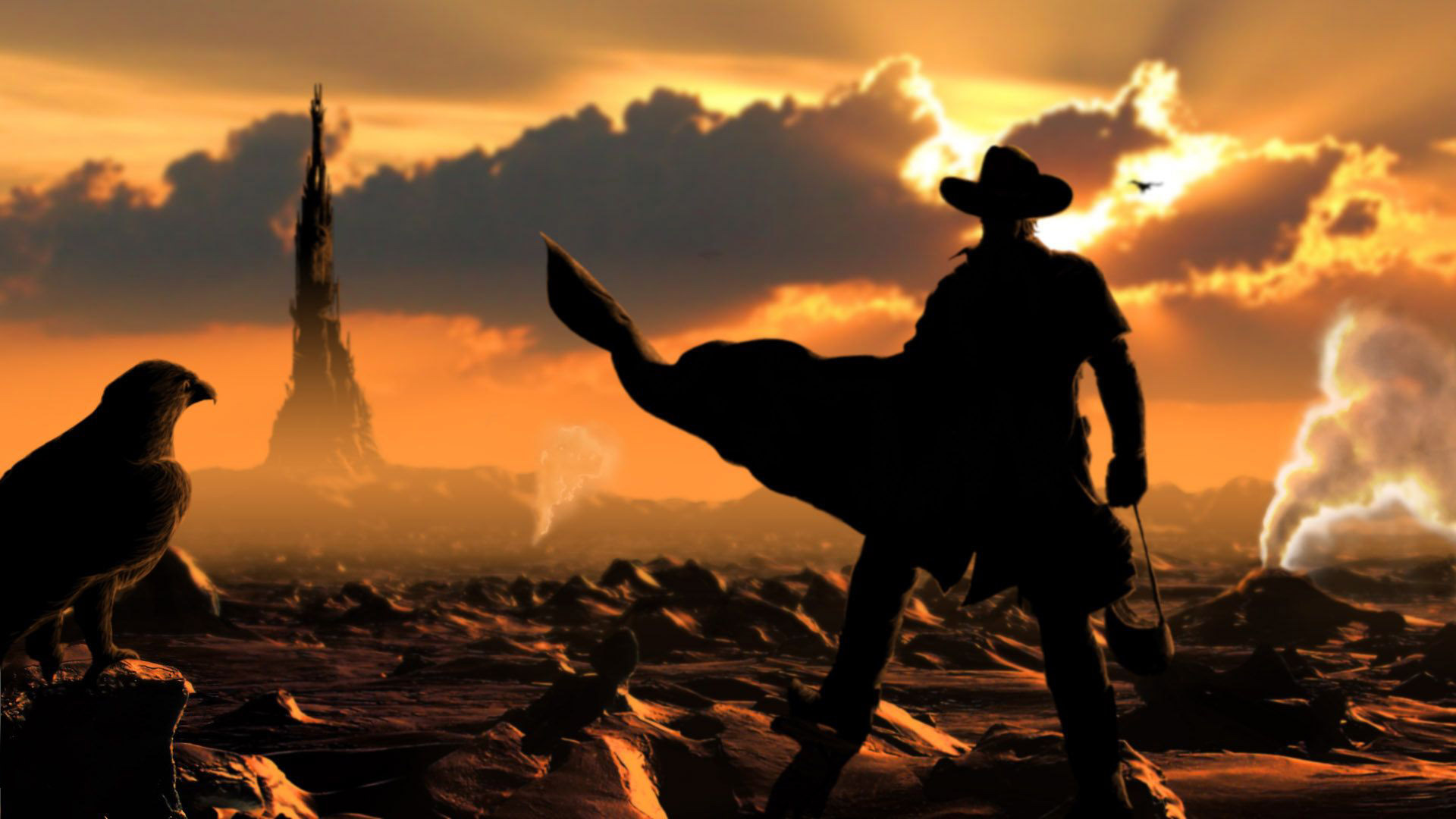 Nikolaj Arcel Will Direct The First Dark Tower Movie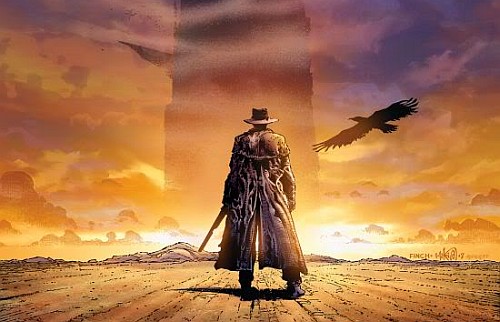 We've known for a little while now that Stephen King's The Dark Tower is finally going ahead as a film series. Now at SDCC, it's been confirmed that the project has real legs as Nikolaj Arcel, co-writer of the Swedish Girl With The Dragon Tattoo adaptation, will be sitting in the director's chair for at least the first film.
Sony have made it known that there will be a TV series to complement the movies, because everything must have a hint of expanded universe to it, but very little else is known about the writing side of things. Casting is expected to begin from the end of this summer onwards, and Arcel will work with Anders Thomas Jensen on a fresh screenplay, so any and all false starts up to this point are null and void.
Looks like cinema-goers will finally get to walk with the Gunslinger for real!