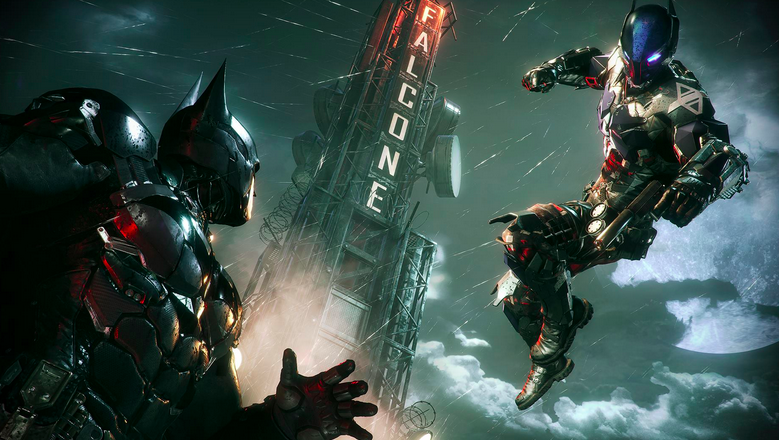 Players of Batman: Arkham Knight on consoles are no doubt finishing up the last of the Riddler missions and making their way onto the Batgirl DLC this week, but PC gamers are still left without a working port and no means to even buy the game. With no word on when the game will be returning to purchase on Steam, Warner Bros have given a statement regarding a patch coming next month.
"As an update, Warner Bros. Interactive Entertainment, Rocksteady and our partners are targeting an interim patch update for existing players to be released in August. This update will address many of the issues we listed in our June 27 update.  We will provide additional details as we finalize that interim patch over the coming weeks. 
We would like to thank you for your continued patience and invaluable feedback. We are continuing to monitor and listen for any additional issues and are driving towards a full update for everyone as quickly as we possibly can."
The fact that Warner Bros are only "targeting" a patch for this August shows how broken and poorly optimized this port was. By the way things are looking, the game will not be made available for purchase for some time, maybe not until later this year. While a solid date for the patch would be nice, we can only hope this patch even fixes at least some of the problems plaguing the PC port.
Did you buy the PC port of Batman: Arkham Knight? Let us know what you think about this statement in the comments.