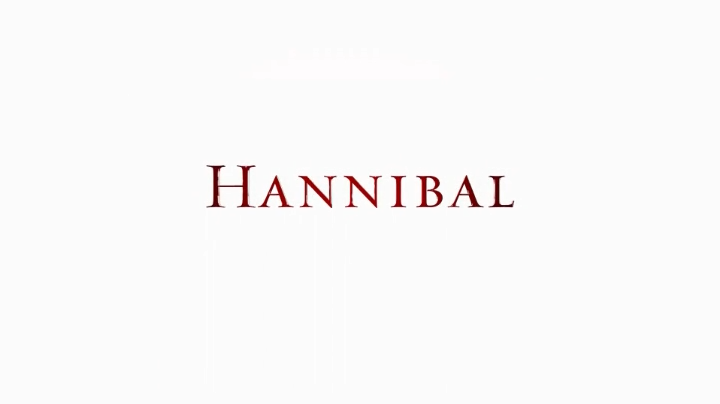 Cannibals… we mean… Hannibal fans, it's been confirmed by showrunner Bryan Fuller that two of the biggest streaming services, Netflix and Amazon have passed on the idea of picking the show up for a fourth season.
Fuller delivered the news after fans reached out in the hopes that someone, somewhere in some TV executive's office might think it's a good idea:

@MikeBarbre I'M SORRY TO REPORT @amazon AND @netflix HAVE PASSED ON #HANNIBAL S4 BUT WE'RE STILL INVESTIGATING POSSIBILITIES

— Bryan Fuller (@BryanFuller) July 6, 2015
Take heart, though, fans as the writer and executive producer still has hope that the show could survive its abrupt cancellation.
Are we flogging a dead horse here, should the show be saved? Or do we put it out of its misery? Let us know what you think in the comments below.

Editor-in-Chief, part-time super villain and hoarder of cats. If you can't find me writing, I'm probably in the kitchen!