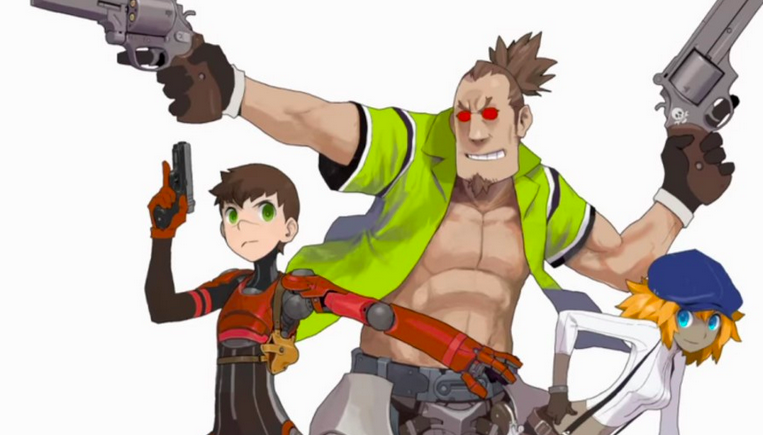 Comcept (the team behind Mighty No 9) revealed their latest title at Anime Expo last week, titled Red Ash. The game will be somewhat of a spiritual successor to the Mega Man Legends series, with an open world and a much bigger scope in terms of story and world design compared to Mighty No 9.
As is expected, Comcept has launched a kickstarter for the game, which is still pretty low in funds. Surprisingly, Comcept has teamed up with anime company, Studio 4℃, to make a Red Ash anime. Both projects will be backed on different campaigns, meaning you can support only one if you want.

Red Ash will be a 3D Action game, with a RPG third person shooter formula, reminiscent to the Mega Man Legends series. Keiji Inafune will be in charge of the project, including a team of past Mega Man Legends creators.
Are you a fan of the Mega Man Legends series? If so, what do you think about Red Ash?