Marvel's Jessica Jones Is More Of A "Psychological Thriller" Say Rosenberg And Loeb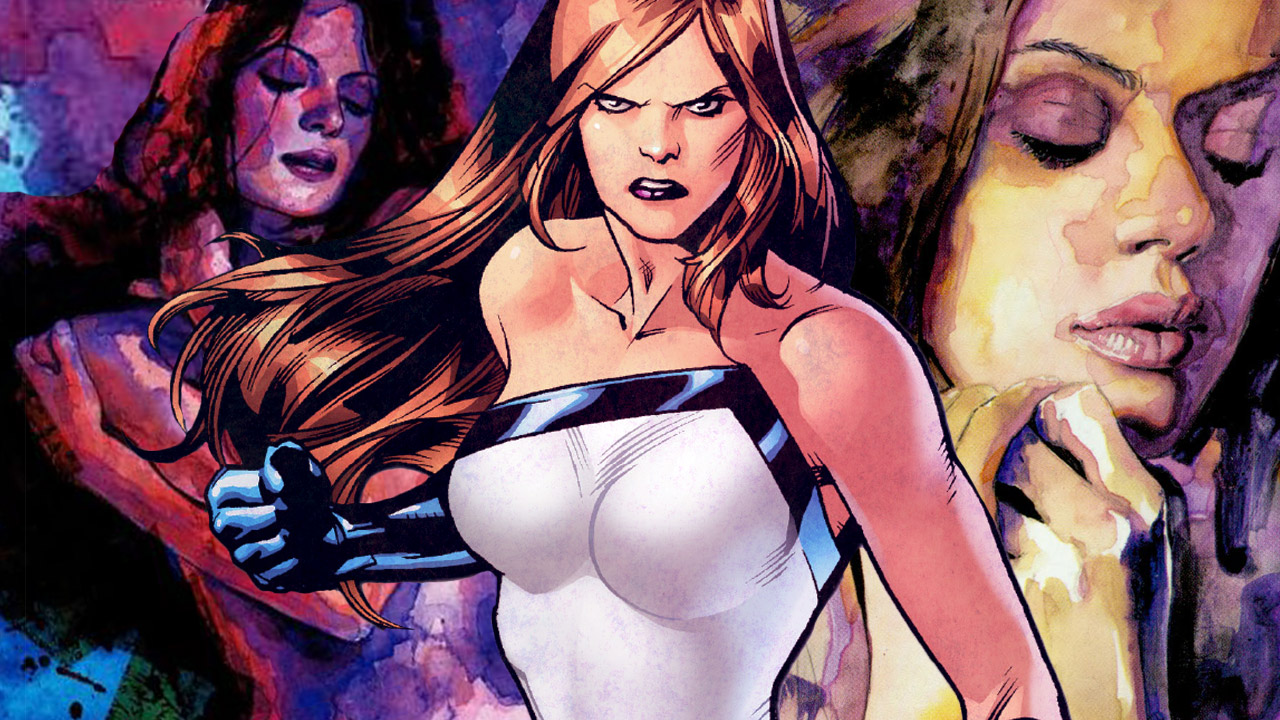 After Marvel's Daredevil earlier on this year, all eyes are on the next chapter in Marvel's Netflix line-up with Jessica Jones, a series set to be even darker than Matt Murdock's adventures. Head of Marvel Television Jeph Loeb and Jessica Jones showrunner Melissa Rosenberg recently took part in a small press roundtable in LA to promote the upcoming series, and during it they shone some light on what we can expect from the series tonally.
"It starts there, and goes all the way dark," Rosenberg stated when asked about the tone of the show when compared to Daredevil. "The tone that Brian Michael Bendis set is what attracted me to the project in the first place. It was very gritty and real and we just keep going with that."
"What we've always talked about is, this is much more of a psychological thriller in that it is about what people do to each other on a very visceral and emotional level," Loeb added. "And how that either forges you or breaks you."
Describing the series as a psychological thriller is definitely new territory for the MCU. There is always a deeper element to comic book adaptations because the source material, more often than not, is written with an underbelly to be explored, but proper gritty, psychological story-telling will be a new one on Marvel, and it's one we're very excited to see!
Marvel's Jessica Jones will hit Netflix sometime this Autumn.