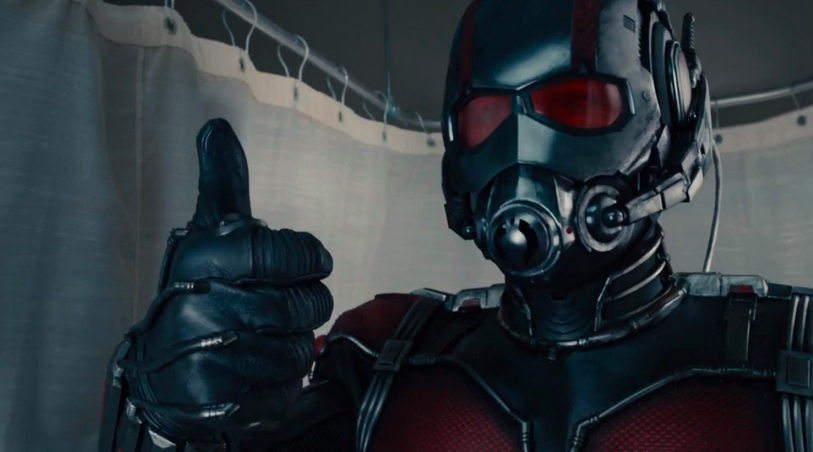 Marvel's Ant-Man Falls Below Expected Box Office Sales
Despite critical acclaim, Ant-Man has seen an unexpectedly low intake for Marvel Studios. The predicted estimate was ranged to take from 55 to 60 million dollars on its opening day. The tiniest hero of The Avengers has brought the smallest earnings of any previous production with 24 million. Currently, Ant-Man is on track to make $58 million worldwide over the weekend, which ranks it among the likes of the first Captain America and Thor in terms of initial profit.
A potential reason for its faltering could be put down to the marketing of the movie. Emphasis was largely put on Age of Ultron this year, which perhaps saw Ant-Man being left by the wayside with its less enticing trailers in comparison to Marvel's top property.


While the trailers may have left a lot to be desired, the movie is largely praised online and the promise of a potential sequel may not be as bleak as many may believe when word of mouth starts to spread.  Paul Rudd has stated that he is eager to expand upon the character in future Marvel productions.
How do you feel about this news? What do you think caused the low earnings? Did you enjoy Ant-Man? Answer in the comments below!