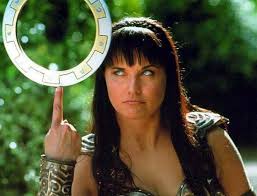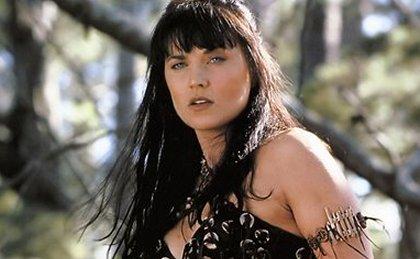 This is not a drill, people! I repeat, this is not a drill.
Yes, Lucy Lawless has confirmed in an interview that not only does she want to venture back to her chakram wielding ways, but she's admitted to pitching the idea already. Truth be told, we aren't going to lie about the chances of more Xena: Warrior Princess, but who would have thought the Evil Dead would ever reach TV screens either? There's always hope!
Let us know, do you want to see Xena return?