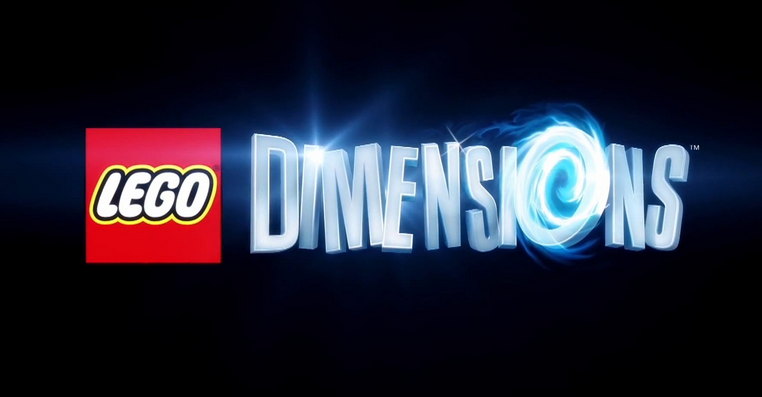 Lego Dimensions Doctor Who Trailer Released At Comic Con
We're all big LEGO fans here at The Arcade. We're also huge Doctor Who fanboys as well. So, needless to say, we're very excited about the upcoming Dimensions game.
LEGO recently released the trailer for the game at San Diego Comic-Con and it looks nothing short of awesome. The game itself has Doctor Who teaming up with characters from The LEGO Movie, so we'll be seeing Batman, Gandalf and Wyldstyle taking a trip through time and space to help the good Doctor.
If that isn't enough to get you hyped, the voices of current Time Lord Peter Capaldi, with his co-stars Michelle Gomez and Jenna Coleman, will feature in the game as well.
Take a look at the trailer:

LEGO Dimensions will be released on September 27 this yaer for the Xbox One, Xbox 360, PlayStation 4, PlayStation 3, and Wii U.