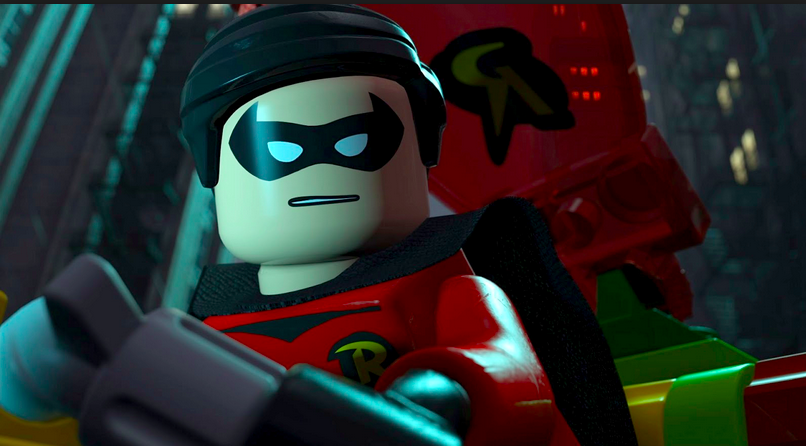 The upcoming Lego Batman film has signed awkward comedy champion Michael Cera for the role of the Boy Wonder Robin. There isn't a better actor for the job, with a distinctive voice and a great rapport with Arrested Development co-star Will Arnett, who will be reprising his role as the caped crusader.
The Lego Dark Knight's debut will be directed by The Lego Movie animation supervisor, Chris McKay, as well as being produced by Phil Lord and Chris Miller, the directors of the same film.
It's even rumoured that everyone who has played Batman will have a cameo in the feature film! To hear everyone from Christian Bale to Troy Baker on screen makes the film worth my time already.


Lego Batman is slated for release on February 10th, 2017!