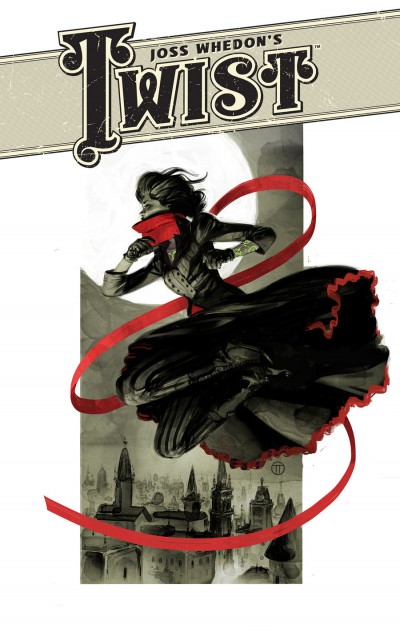 Joss Whedon's Latest Project Is A Comic Called Twist From Dark Horse
"What will Joss do next?", we all wondered after The Avengers: Age Of Ultron. The answer, as it turns out, is write an original comic book series for Dark Horse Comics.
During a spotlight panel with Dark Horse at SDCC, Whedon announced that he has completed work on a six-issue mini-series for the publisher called Twist. The series is the answer to a quandary Whedon found himself revisiting over and over which was "why isn't there a Victorian, female Batman?" – we thought you'd never ask!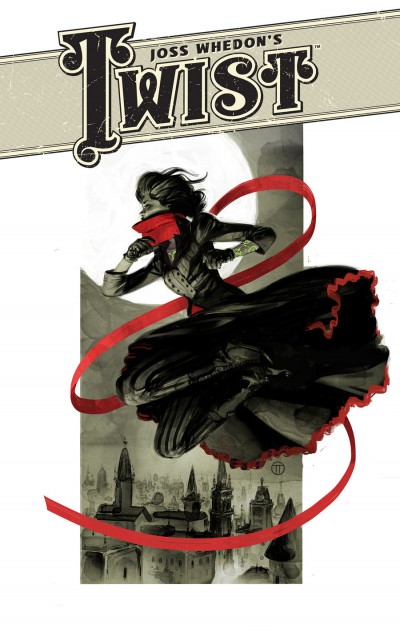 The synopsis, as spoken by the man himself, is as follows: "It's a Victorian thriller about a meek chambermaid who is fed to a dark horror — but instead of dying, she returns, with knowledge, power, and rage she can neither deny nor control."
The only art available so far is pictured, which is by Julian Totino Tedesco with the logo from Nate Piekos. As yet there is no release date or other details.