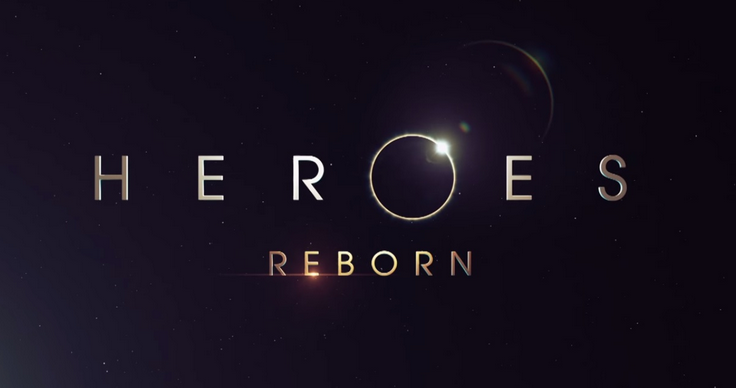 Heroes Reboot Accompanied By Console And Mobile Games

The upcoming and highly anticipated reboot of the once-popular show Heroes, now re-named Heroes Reborn, will be accompanied by the release of a console and PC game called Heroes Reborn: Gemini as well as a mobile game called Heroes Reborn: Enigma.
Heroes Reborn: Enigma is built for tablets and phones and it will be a first-person action and puzzle game. The story will be about a character called Dahlia, a human, as she attempts to leave a secret government operation called The Quarry.
The console game, Heroes Reborn: Gemini follows Cassandra, who is a woman discovering her new powers while trying to figure out the mysteries in her past. According to a press release, "Both games can be played and enjoyed separately, but share key characters, story points and gameplay dynamics, creating a richer experience for those who play both games."
Series creator Tim Kring is responsible for the stories in both so we predict the games will be at least as engaging as the show itself.
Check out the trailer for Heroes Reborn below:

What do you think of the upcoming games to complement the show? Let us know in the comments!