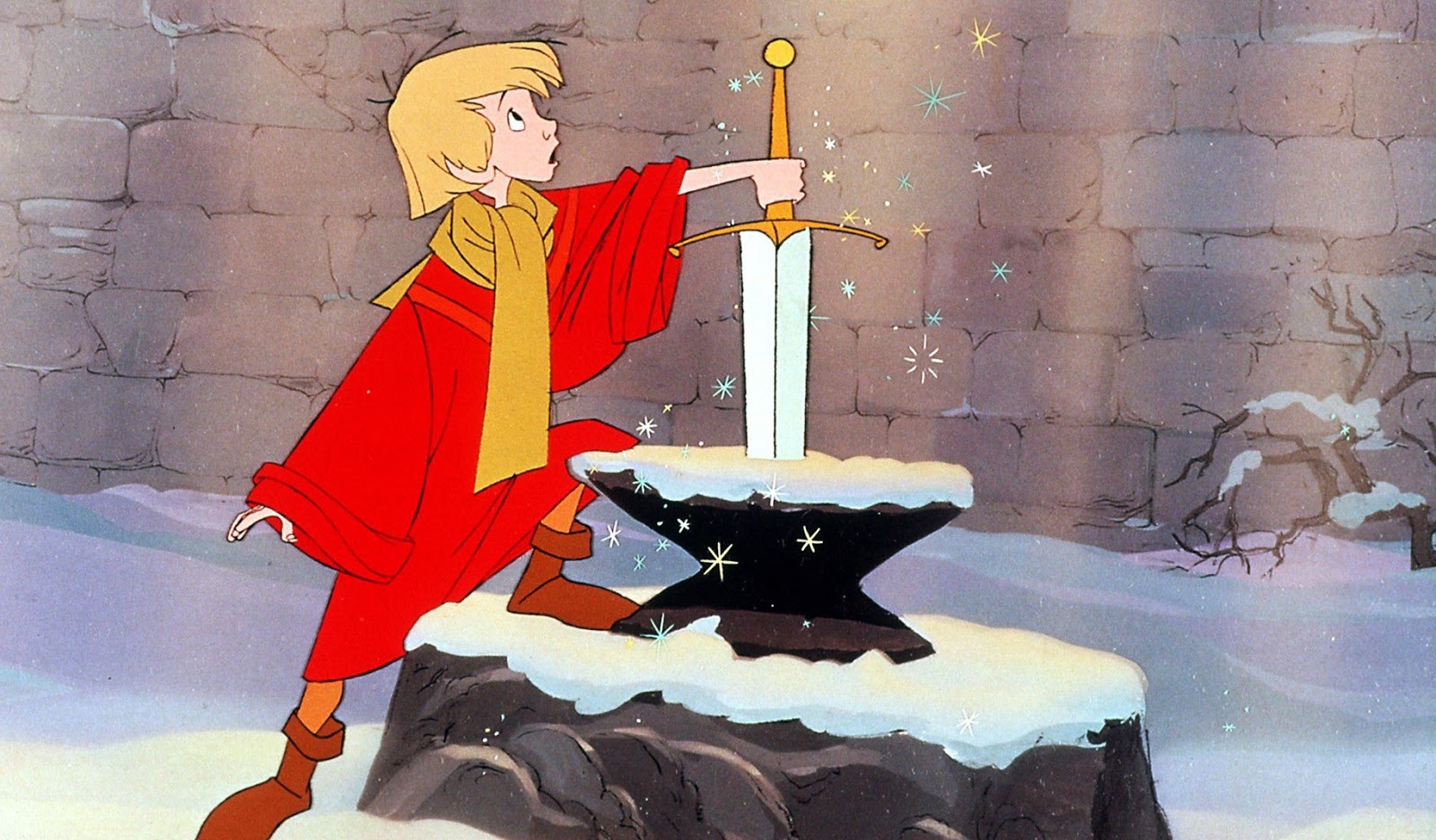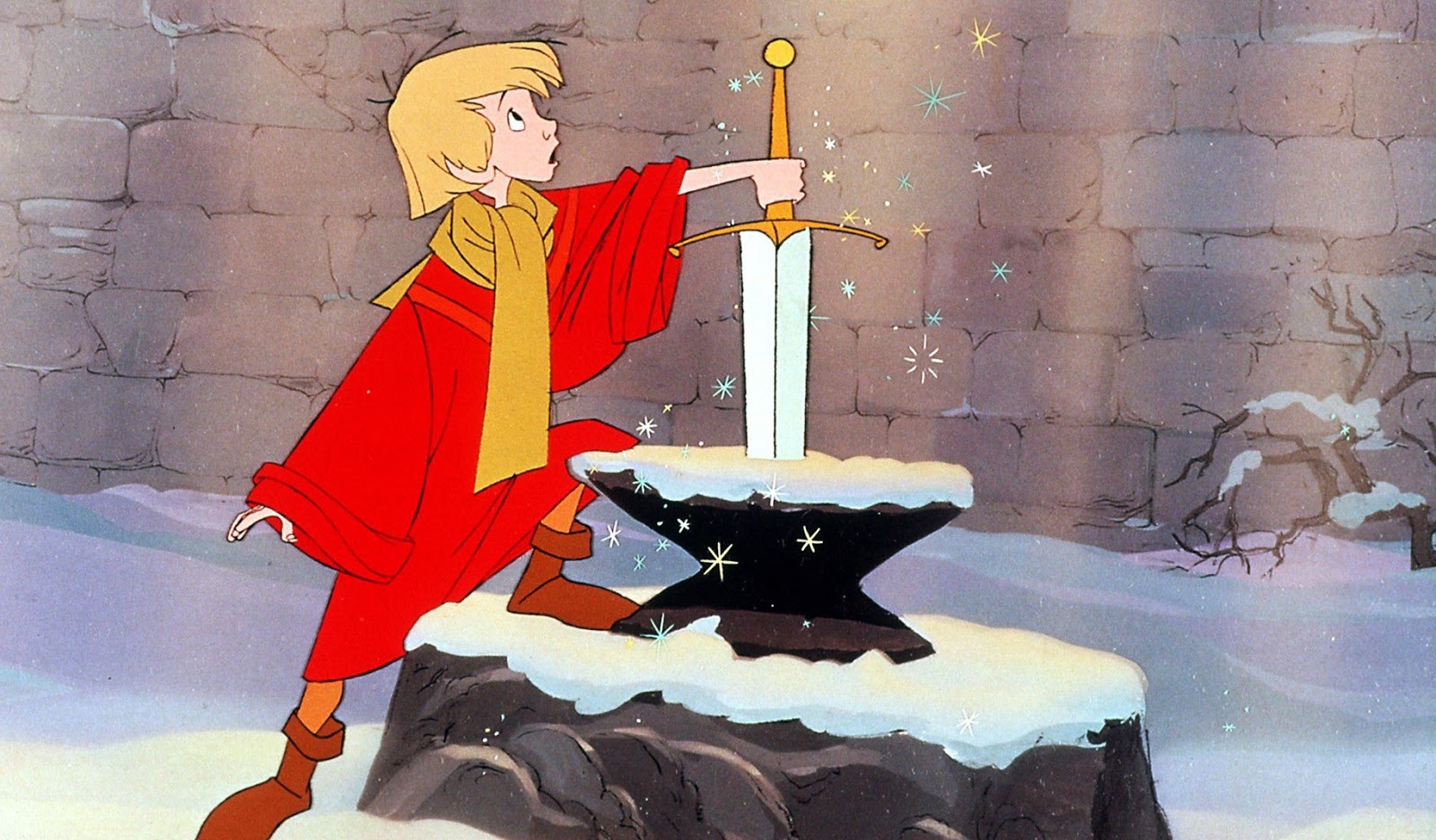 "Why, they might even make a motion picture about you!", Merlin told a young Arthur in the original Sword In The Stone. Turns out he was right! Disney have greenlit a remake of the 1963 classic with Brian Cogman, a writer/producer from Game of Thrones, to write the script.
This is the latest in a long line of live action remakes Disney have slated, the first of which, Cinderella, came out earlier this year. Producer Brigham Taylor is also producing this one, though he is currently at work with Jon Favreau's The Lion King adaptation which is due for release next year.
Sword In The Stone was the first film produced by Disney after Walt Disney's death and follows the adventures of a young King Arthur as he journeys towards becoming king while being mentored by Merlin the wizard.
What do you think? Do you want to see a live-action remake? Let us know in the comments!