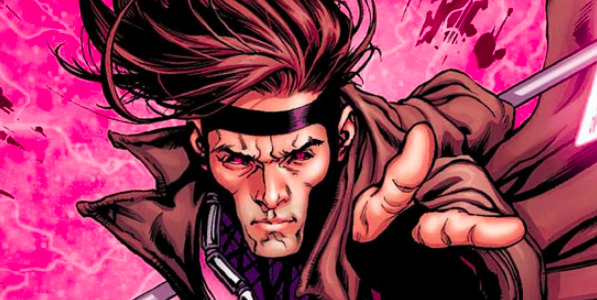 Gambit Budget Speculated To Be Over $150 Million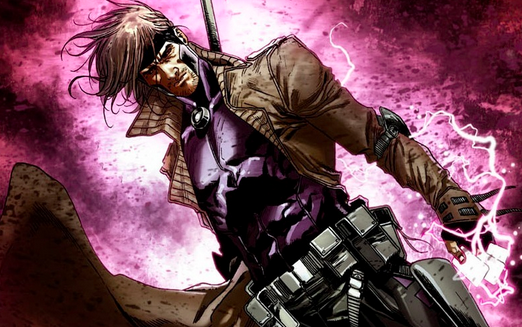 Twentieth Century Fox's upcoming Gambit movie, starring Channing Tatum in the eponymous role, is currently projected to have a budget of just over $150 million dollars, a similar amount of expenditure to many other solo superhero films today.
The information can be found on Louisiana Economic Development's 'Fast Lane' site, which provides information on all projects currently being filmed within the state. The film is estimated to cost $154,975,309, with production due to start in October and wrap in February, according to the site. Over $111 million of that budget will be spent in Louisiana, with almost $30 million going to local employees.
What are the community's thoughts about Gambit so far? Do you like the casting choice of Tatum or would you have picked someone else to take on the title role?