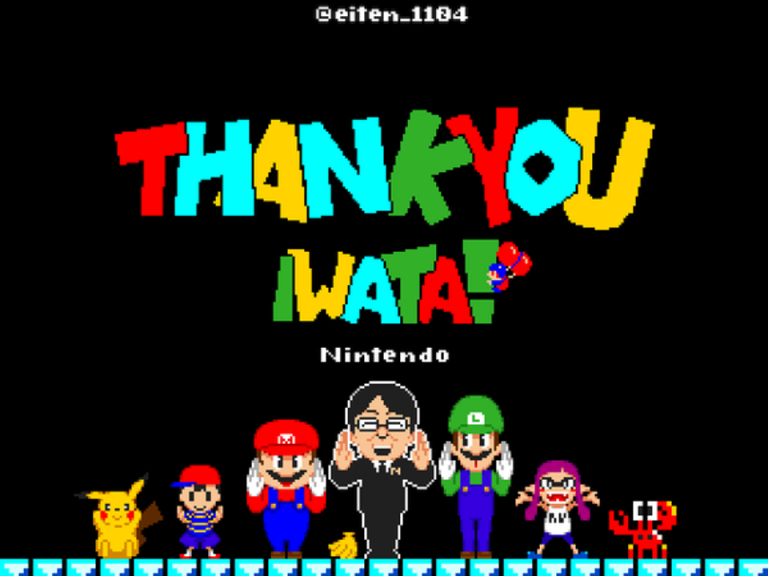 With the passing of Nintendo President Satoru Iwata we wanted to show gratitude for how he influenced, not just our lives, but the lives of people all around the world.
His games have entertained, moved us and made us feel like part of a bigger community. His games and work have also influenced a plethora of art, cosplays and fan creations from gamers all over the world.
This gallery shows just a fraction of what his fans have done and brought together because of the dedication of Satoru Iwata.