Fruits Basket Manga Sequel 'Another' Launching In September
A massive amount of manga enthusiasts have the Fruits Basket manga on their shelves, whether it's a staple part of your collection or a single manga that acted as a catalyst for an obsession.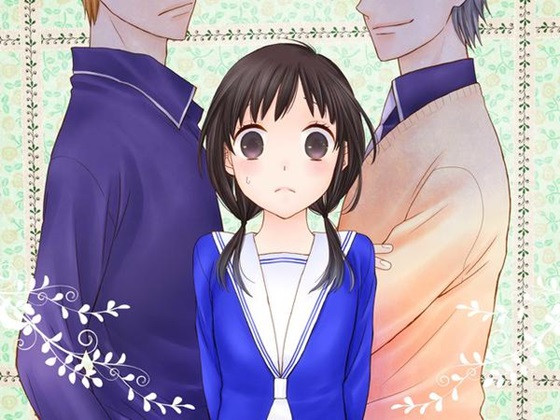 Now Hakesensha have announced that Fruits Basket another, a direct sequel to the Natsuki Takaya Fruits Basket manga, will begin its serialisation on the free manga site HanaLaLa online from September 4.
The narrative will follow a new protagonist called Sawa who has enrolled in the Kaibara High School which, if you remember, is the same high school that original characters Tohru Honda, Kyo and Yuki Sohma graduated from in the original series.
The series ran for 23 volumes and was serialised in the semi-monthly Hakusunsha's magazine Hana to Yume from 1998 to 2006. Considering the very solid ending to the original manga, it will be interesting to see where and how they go about writing this new manga.
What do you guys think? Should they leave perfection alone or will this be a nice reboot for the series? Let us know in the comments!