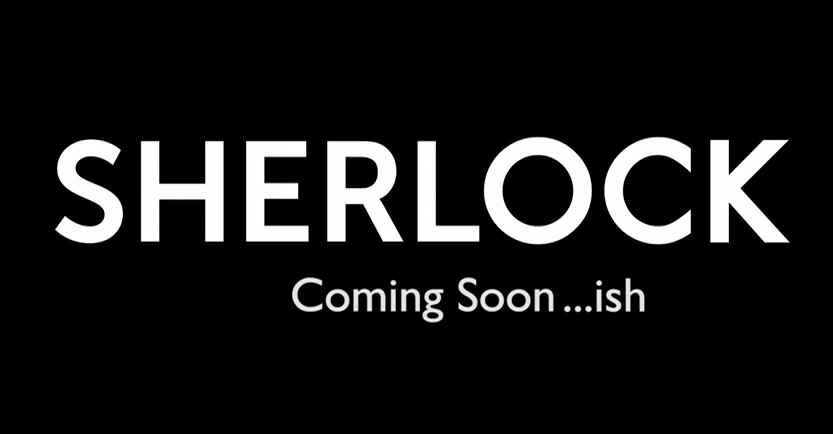 First Promo Clip For Sherlock Special Released
We first heard the whisperings of a vintage-style Sherlock Christmas special last year, and now that the first clip has been released, our excitement is at bursting point. In the first promo for the upcoming special, we see Watson (Martin Freeman) and Sherlock (Benedict Cumberbatch) arriving at a Victorian age 221B Baker Street where they meet Mrs Hudson (Una Stubbs).
She seems surprised to see them and we get a glimpse of the Sherlock we know and love when he says, "that's the trouble with dismembered country squires: they're notoriously difficult to schedule." There are also mentions of Watson's blog, but in a less technological format.

As the show burst onto our screens in 2010 boasting its clever uses of modern technology for an even more modern Sherlock Holmes, it will be interesting to see where the show is taken without it. However, with almost a million hits on YouTube already, the special is expected to be a smashing success.
Do you watch Sherlock? Are you excited for the Christmas special? Let us know in the comments!