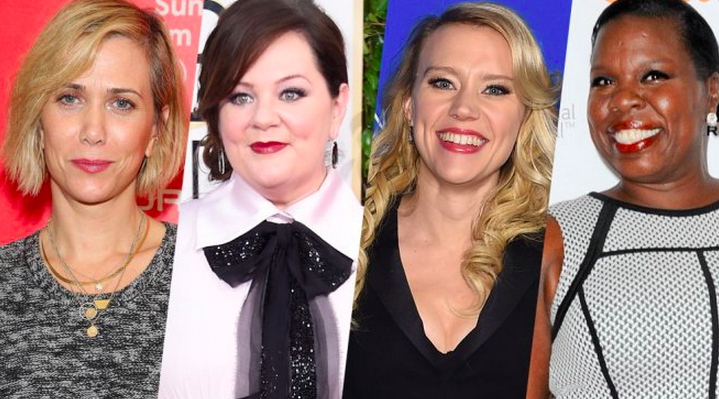 First Look At Car For Ghostbusters Reboot
The director of the upcoming Ghostbusters movie, Paul Feig, released a picture of ECTO-1 on his Twitter page, the car the Ghostbusters drive. Accompanying the tweet was the hashtag #whattheygonnadrive.
Take a look at the familiar set of wheels below:
#whattheygonnadrive pic.twitter.com/bBLEhrfTEQ

— Paul Feig (@paulfeig) July 8, 2015

The car isn't exactly the same as the original as the Ghostbusters drove an ambulance in the 1984 flick; this time it's a hearse, and it's certainly reminiscent of the 80s era!
Ghostbusters will star Kristen Wiig, Melissa McCarthy, Leslie Jones, Kate McKinnon and Chris Hemsworth. We recently revealed that Neil Casey will be playing the villain in the reboot.
Ghostbusters will hit cinemas on July 22 next year.