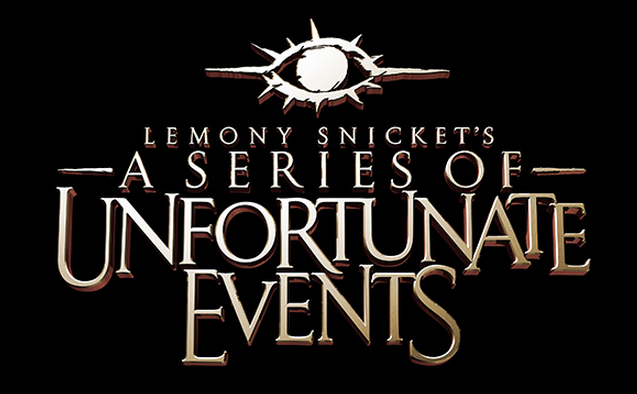 Fake 'A Series Of Unfortunate Events' Trailer Fools Fans
In case you hadn't heard, and get ready to feel incredibly excited, Netflix is producing a TV adaption of Lemony Snicket's A Series of Unfortunate Events. Cue fanboy squeals. A trailer masquerading as an official teaser from Netflix has been circulating online recently, with over 600,000 views already amassed on Youtube.
The video itself certainly sets an interesting tone for the upcoming series and, although it's fan-made, it came across as incredibly dark with lots of odd, quirky visuals that felt very reminiscent of American Horror Story.
The original 2004 movie of the same name was favourably received by fans with a 72% approval rating on Rotten Tomatoes, but a sequel was never made.
We're loving the trailer and, although it's not official, we can't help but hope Netflix takes inspiration from the video for the real thing.
What do you think of the video? Yay or nay? Let us know in the comments what you think!