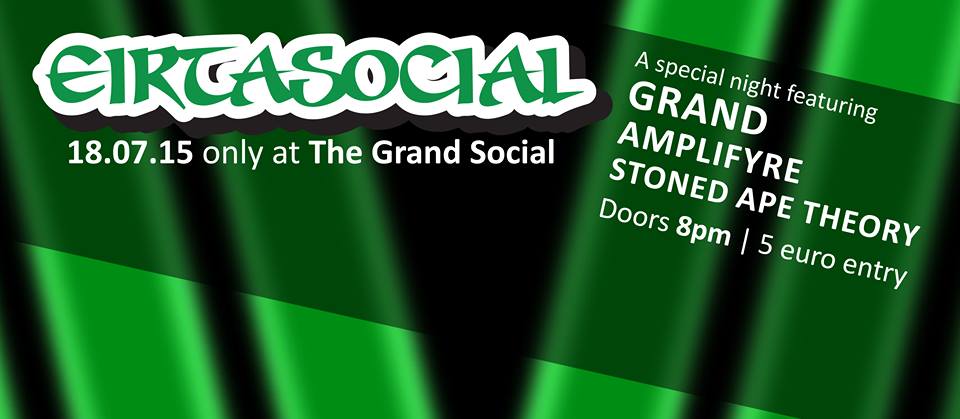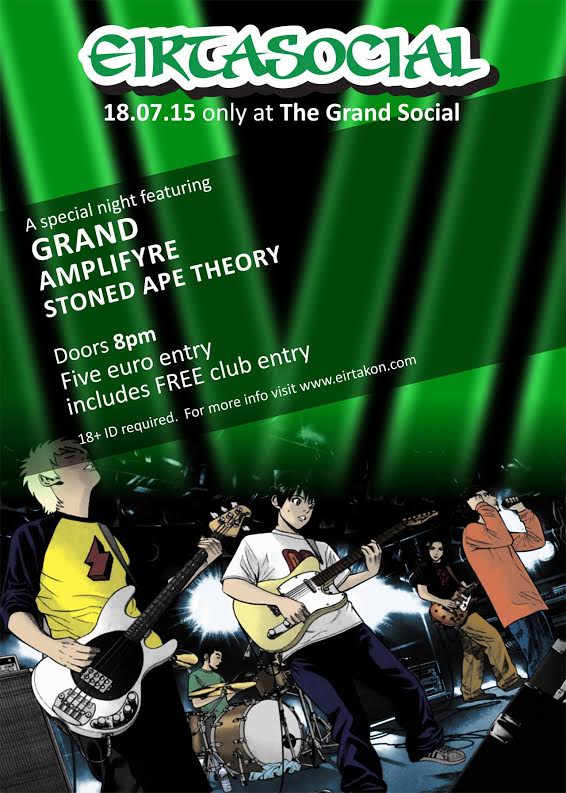 Eirtakon might not be until November but on July 18, Eirtakon will be hosting their very first social event of the year, the Eirtasocial, which will be taking place at the Grand Social at 35 Lower Liffey Street in Dublin. There will be 3 performances on the night from Amplifyre, Stoned Ape Theory and Grand.
Doors open at 8pm and tickets will be available on the door. They will cost just €5, which includes the event itself, and then there's free entry to the club when the Eirtasocial is over. The party doesn't stop!
For more information and to join the Eirtasocial head over to their event page here.
This is a strictly 18+ event and party-goers will need proof of age ID.
Are you going to the Eirtasocial? Let us know in the comments below!