Event: BroCon 2015 – What To Expect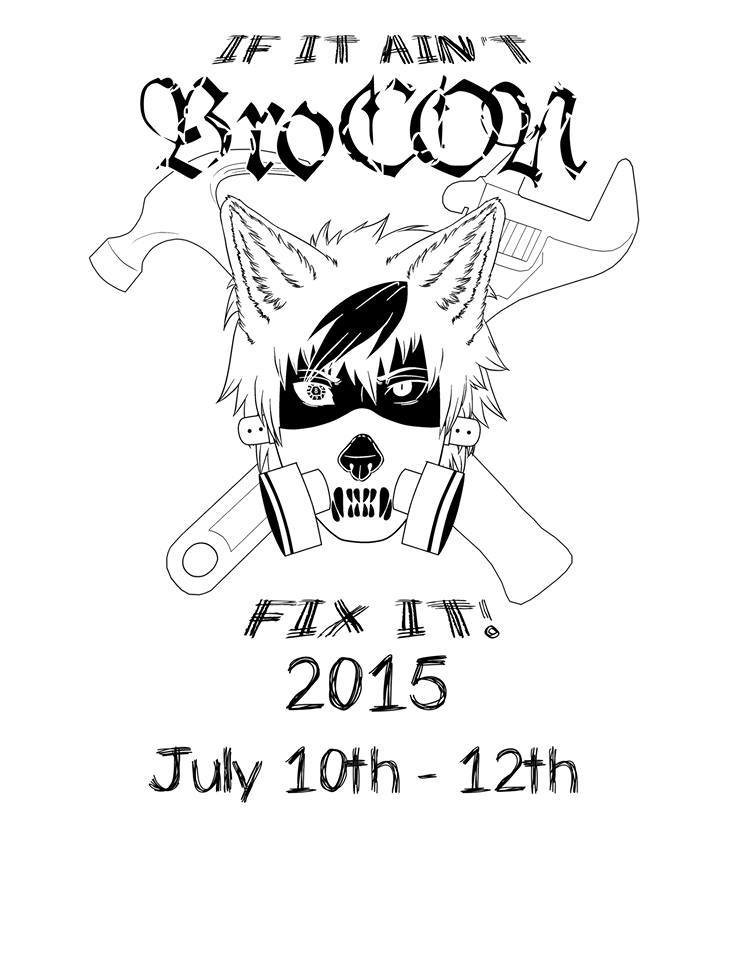 With less than 24 hours to go at the time of writing, the weekend is set to be jam packed full of excitement for all gamers and anime lovers in Limerick as BroCon 2015 opens its doors. With events ranging from cosplay competitions, video game tournaments and special guest panels, there's something for nearly everyone to find. Special guests this year include voice actor Kyle Hebert, well known cosplayers War Panda and Pixi Styxx, and BroCon veteran Diamanda Hagan.
Pre-reg is now closed for the con, but tickets will still be on sale at the door when the convention opens at 4pm on July 10. Ticket prices can be found here, and a full timetable for the convention can be found here.
Dunno about you folks, but I would not want to miss the Cosplay 101 panel on Saturday. Seems like it'd be a great intro to the hobby for anyone hoping to get started, and what's more, it's being hosted by our very own cosplay columnist Lauren Murphy! Trust us when we say we did not give her the title lightly! Stop by and tell her we said "hey!"
We're very disappointed we won't be there, but we hope everyone who is has an amazing time – make sure to report back to us and make us jealous about all the cool stuff you got up to over the weekend!