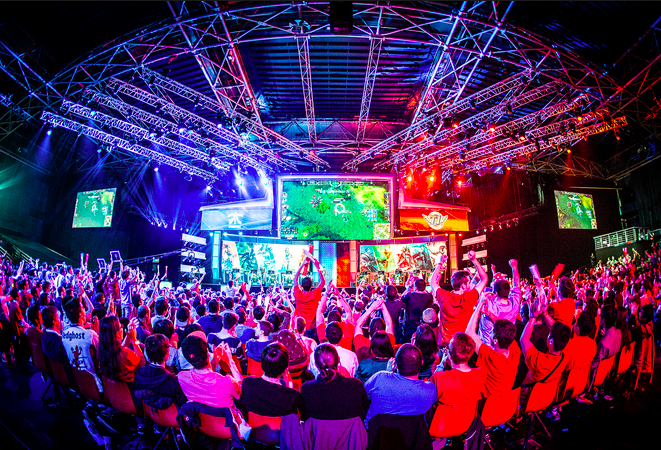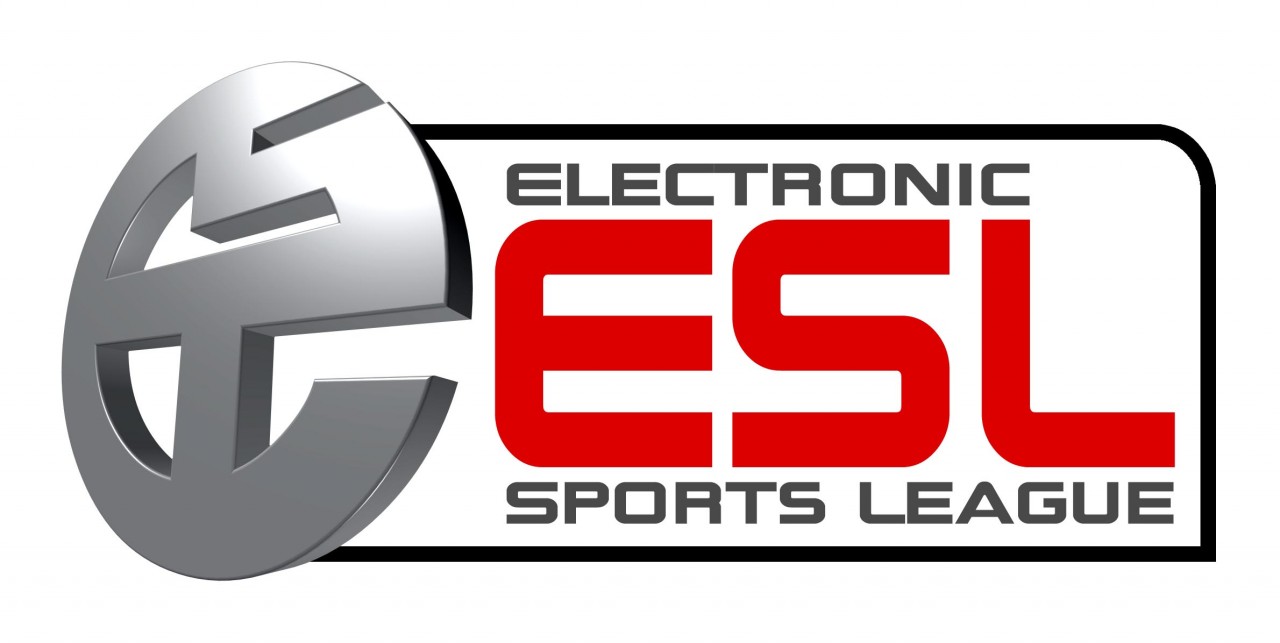 Now that it's had its very own doping scandal, eSports can consider itself that little bit closer to mainstream professional athletics, but in this case that's hardly a good thing. Just over a week ago, Cory 'Semphis' Friesen of Cloud 9's Counter-Strike: Global Offensive team admitted that he and his team abused the performance-enhancing drug Adderall during a tournament worth $250,000 run by the Electronic Sports League. The ESL has now announced that it will be implementing random drug testing going forward for all of its tournaments, a much-needed step to further eSport's goal of mainstream legitimacy.
While it's a unanimously good move to make, Counter-Strike is far from the only game out there being played as an eSport and ESL is far from the only company to run tournaments. Only time will tell if Riot Games, Blizzard, Valve or anyone else will implement similar policies (especially Valve, after Jed Whitaker of Destructoid claimed to personally know a former professional DOTA player who has admitted to widespread use of the drug amongst DOTA players).
What do you think of the ESL's decision, and do you think other eSports organisers should follow suit? Let us know in the comments below!