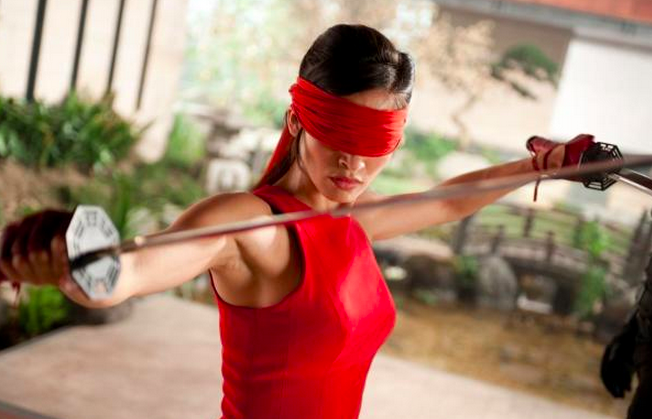 Elektra Cast For Daredevil Season 2
The hype machine continues to rumble for Netflix's Daredevil season 2 with the latest casting announcement. A poster for the season showed a newspaper article featuring Daredevil pinned to a wall with one of Elektra's sai daggers.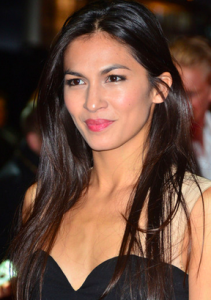 Confirmation of who was to fill those ninja boots came recently as Elodie Yung (G.I. Joe: Retaliation) has been announced to play the role. Alongside Joe Bernthal (The Walking Dead) who has been cast as The Punisher, Frank Castle, the second season of the hit show is likely to be even more action-packed and gruesome than the last.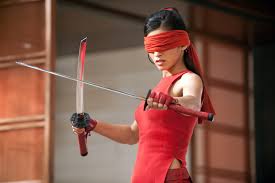 Elektra's position in the new season is a point of much speculation, given her tumultuous relationship with Matt Murdoch's Daredevil. Some believe that she will be siding with Castle as a ruthless vigilante duo, whereas others suggest she may be leaning more on the side of Murdoch as he clashes with The Punisher. Either way, we're keeping a very close eye on what looks to be an explosive second season.
What do you think of the casting choice? Let us know in the comments!