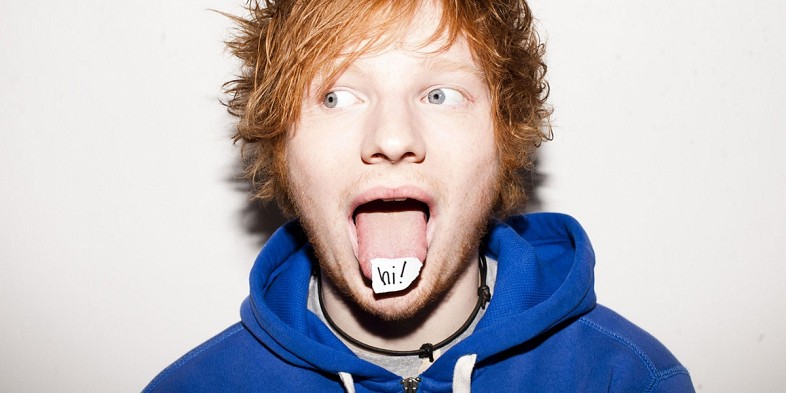 This man can do no wrong right now – coming off his hugely successful tour and selling out two nights in Croke Park in Dublin, singer-songwriter Ed Sheeran has decided to dip his toes in the world of acting.
According to The Hollywood Reporter, he has landed a recurring role on Sons of Anarchy creator Kurt Sutter's new upcoming historical drama The Bastard Executioner on FX. The series is set in Wales in the 14th Century and follows warrior Wilkin Brattle as he takes up a new position as an executioner having received divine intervention.

Sheeran will join a stellar cast of Stephen Moyer (True Blood), Katey Sagal (Sons of Anarachy) and some new faces to the screen, Lee Jones and Flora Spencer-Longhurst, who is set to play Sir Cormac, the very ambitious protégé of a ranked church elder.
Are you excited to see Ed Sheeran take on this acting role? What do you think? Let us know in the comments!