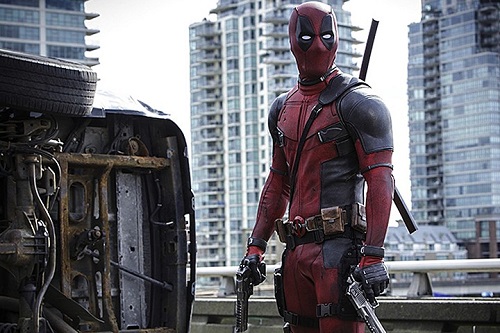 Early Official Pictures Of Deadpool Released

With just over six months to go before we finally get to see the film, we've got our first official images of Deadpool with his partner in crime, Negasonic Teenage Warhead, also known as Ellie Phimister and played by Brianna Hildebrand. While the specific details of her character are scarce (namely what powers or abilities she'll have in the movie), Negasonic Teenage Warhead in the comics has displayed precognitive and telepathic abilities; even going so far as to forsee her own death.
With the confirmed hard R-rating the film has received along with all we know and love about this upcoming Deadpool, February 2016 for Deadpool has never looked so good.