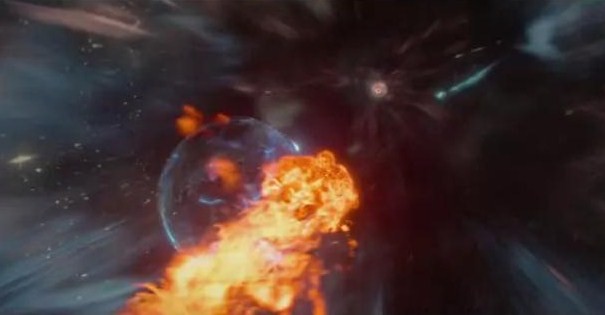 Doom Is Coming In Final Fantastic Four Trailer
A little scepticism is totally healthy, but this last Fantastic Four trailer looks like the film might actually be pretty awesome, at least in the visuals department!

Lots of glimpses at the destruction and action we can expect from director Josh Trank's take on Marvel's First Family. Will the movie be any good? We don't have long left to wait to find out!
Fantastic Four hits cinemas August 7 2015.