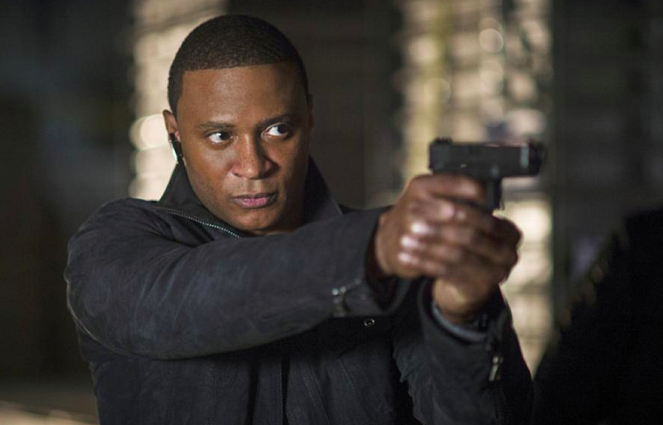 Diggle Gets Costume Upgrade For Season 4 Of Arrow
For Arrow's upcoming fourth season, fan-favourite Diggle will lose his snappy suits and instead don a specialized helmet and costume. The news was revealed during the Warner Bros. TV panel at SDCC, where actor David Ramsey announced that Diggle was getting an upgrade.
"Diggle will get a new helmet," Ramsey confirmed, before joking that his new crime-fighting costume will be called 'Black Driver'. Art showcasing the helmet and crime-fighting suit was unveiled as well, so take a look and let us know your thoughts below: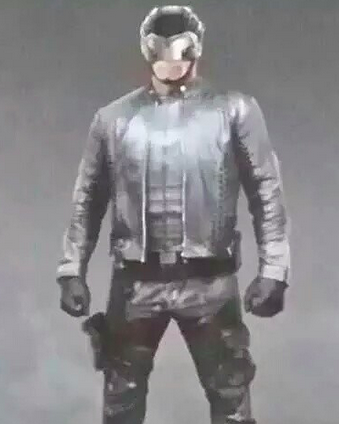 What do you think of Diggle's new costume? Do you like the idea of a helmet? Tell us in the comments!