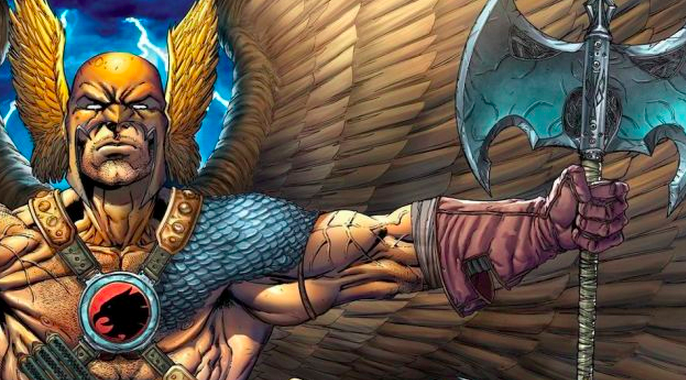 DC Confirms Another Character For Legends Of Tomorrow

Another one of DC's famous characters is set to hit the small screen, as it's now been confirmed that we will see Hawkman in the upcoming Legends of Tomorrow.
The news was announced at DC Entertainment's Super Hero Saturday Night. This isn't the first time Hawkman has been featured in a live-action show, as Michael Shanks played the character on Smallville years ago. No casting for the latest Hawkman has been announced just yet but we will be sure to keep you posted!
Legends of Tomorrow will premiere in 2016.