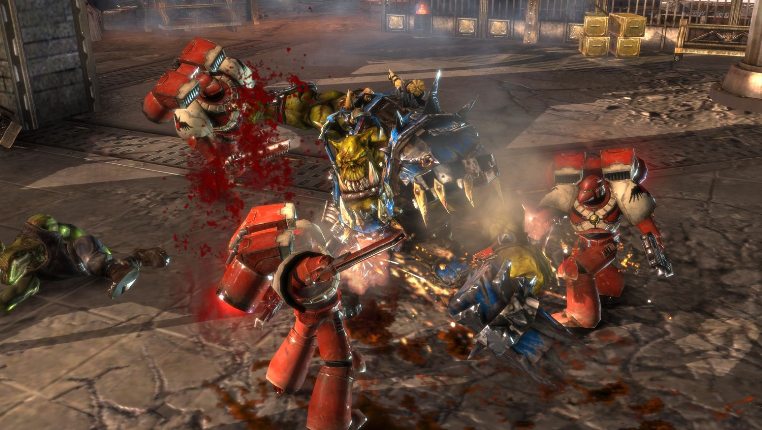 Warhammer 40,000 RTS series Dawn of War may just be seeing its third installment. The domain www.dawnofwar3.com has been registered by none other than Sega, but the update appears to have been carried out by a registrant using a Relic IT department email.


While the initial domain name was created  back in 2011, it was updated in late March which adds to the comments made by Relic that another edition of the PC strategy giant was a "strong possibility". With the last expansion for Dawn of War II having been released over 4 years ago, the possibility of another reboot seems increasingly likely.
What do you think? Do you see another Dawn of War happening? Let us know in the comments!