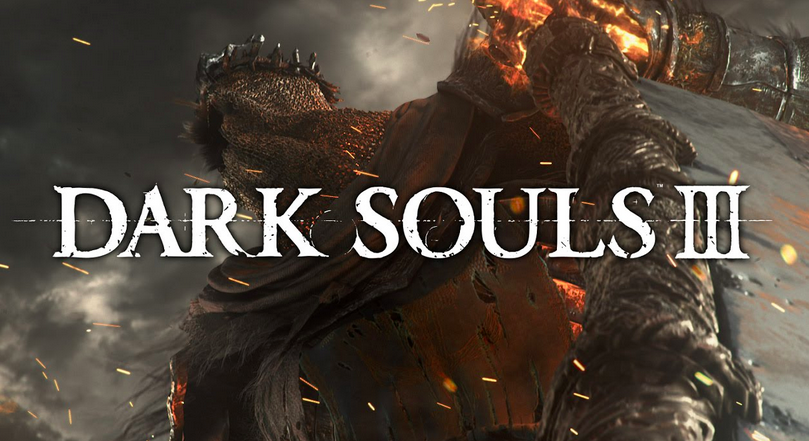 Was getting slaughtered over and over not enough for you? Do you enjoy dying at least two hundred times over? Well, you're in luck and now you can get slaughtered even more!
Bandai Namco has said that they are going to have a playable demo of Dark Souls 3. This will, of course, be playable on the Namco demo floor at Gamescom. Dark Souls 3 was recently only announced at E3 this year, so to go from just an announcement to a playable demo in such a short time is pretty amazing.
Make sure to get to Gamescom early because we guarantee there will likely be a long queue. So make sure you've got your DS and phone on stand by, and maybe even a foldable chair for some comfort.
Gamescom will be open from August 5 – 9 for everyone.
Are you heading to Gamescom this year? Do you like Dark Souls? Let us know in the comments!