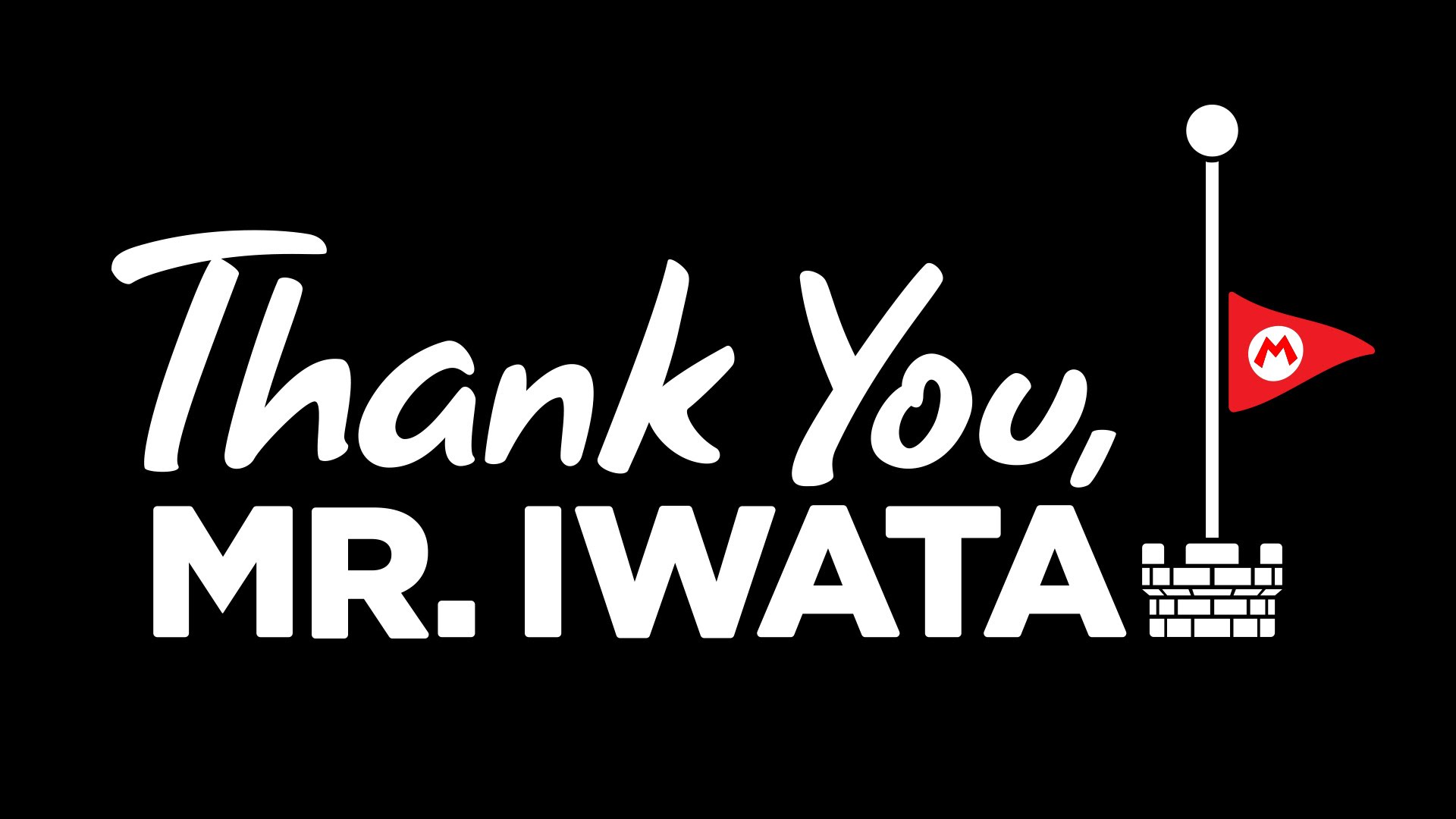 Competition: Nintendo Memories
We recently brought you the news that a special charity T-shirt campaign was taking place in honour of Nintendo President Satoru Iwata, who passed away earlier this month.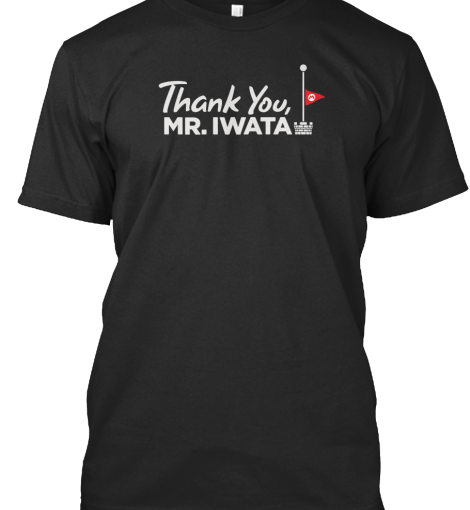 The Super Nintendo and Nintendo were the first consoles most of us at The Arcade ever owned and, in no small way, this man shaped our childhood and some of our formative years. While we never met him or had the chance to, we are grateful for what he gave us and we'd like to say thank you in some way.
We've picked up three t-shirts, with 100% of the profits raised going to charity in his name and we'd like to give a t-shirt away to three readers! We want you to share your Nintendo memories with us in the comments below, and on August 20 we'll pick three winners:
1/ Editors Pick – The editorial team will pick their favourite story shared in the comments below 
2/ Popular Pick – The story with the most upvotes 
3/ Raffle Pick – All stories shared with us will be entered into a draw and one chosen at random 
Editor-in-Chief, part-time super villain and hoarder of cats. If you can't find me writing, I'm probably in the kitchen!