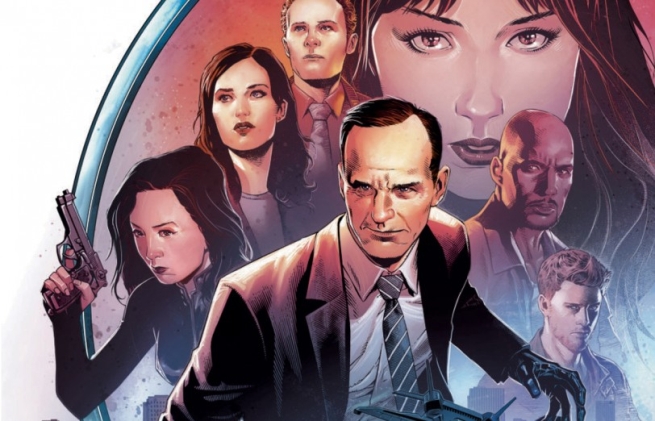 Comic Con Poster for Marvel's Agents Of S.H.I.E.L.D. Released
Giving us our first look at Director Phil Coulson's robotic left hand, the San Diego Comic Con poster for Agents of S.H.I.E.L.D. season 3 has been revealed.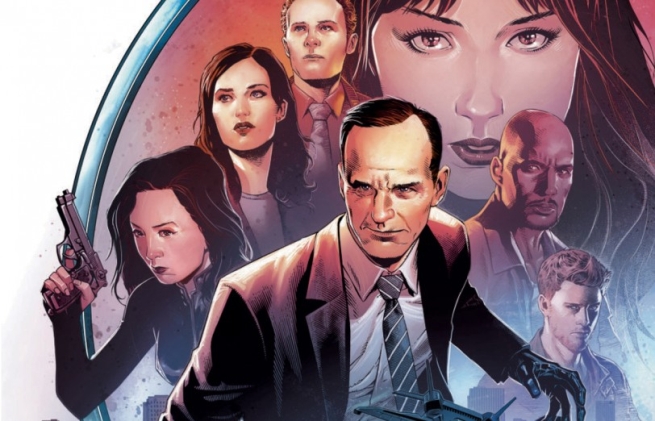 The piece is drawn by Jim Cheung whose previous work includes the cover art on the Secret Warriors comic book series. With Marvel having revealed that Secret Warriors would be the inspiration for Agents of S.H.I.E.L.D. season 3, Comicbook.com noted that, "tapping Cheung for the poster is a nice nod".
Still, more provocative than the new, prosthetic addition is an older feature; just behind Coulson we see Jemma Simmons. Last season ended with the latter half of Fitz-Simmons being trapped in an alien artifact feared by the Inhumans, and this was after the first half of Fitz-Simmons summoned up the courage to ask her out no less!
Season 3 will premiere on ABC on September 29.
What do you think of the poster? What does it means for S.H.I.E.L.D. Season 3? Would you prefer a robotic to a regular hand? Let us know in the comments!