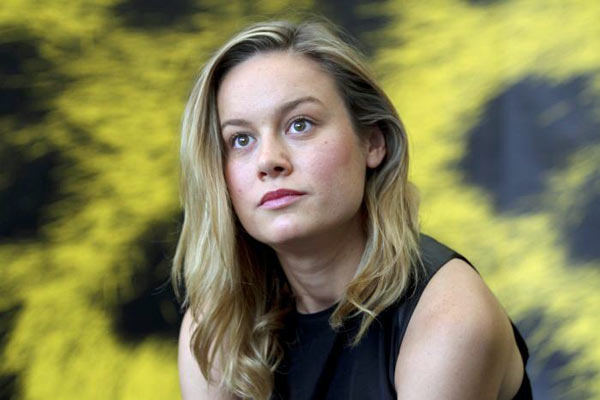 The upcoming Kong: Skull Island has something of a mountain to climb as it gradually comes together with the climate of remakes and adaptations that is wearing a touch thin on audiences. However, having a strong cast would make heads turn and, so far, the cast is looking healthy. Brie Larson is currently in talks for the female lead role, as in ironing out the final details of the contract for her to sign talks, and she will star opposite Tom Hiddleston, who has been the male lead and the starring role attached for quite sometime.
Meanwhile Russell Crowe is also being courted, for one of two roles vacated by JK Simmons and Michael Keaton, so hopefully this one actually pans out. Legendary are still actively searching for another male lead to accompany whoever Crowe's character will be, should negotiations work out.
Kong: Skull Island is eying a late 2015/early 2016 shooting schedule for release in 2017 with a heavy IMAX cinematic run. So, lots of special effects to look forward to!
What do think of King Kong? And what would you like to see explored in a movie centering on his home isle? Let us know in the comments!