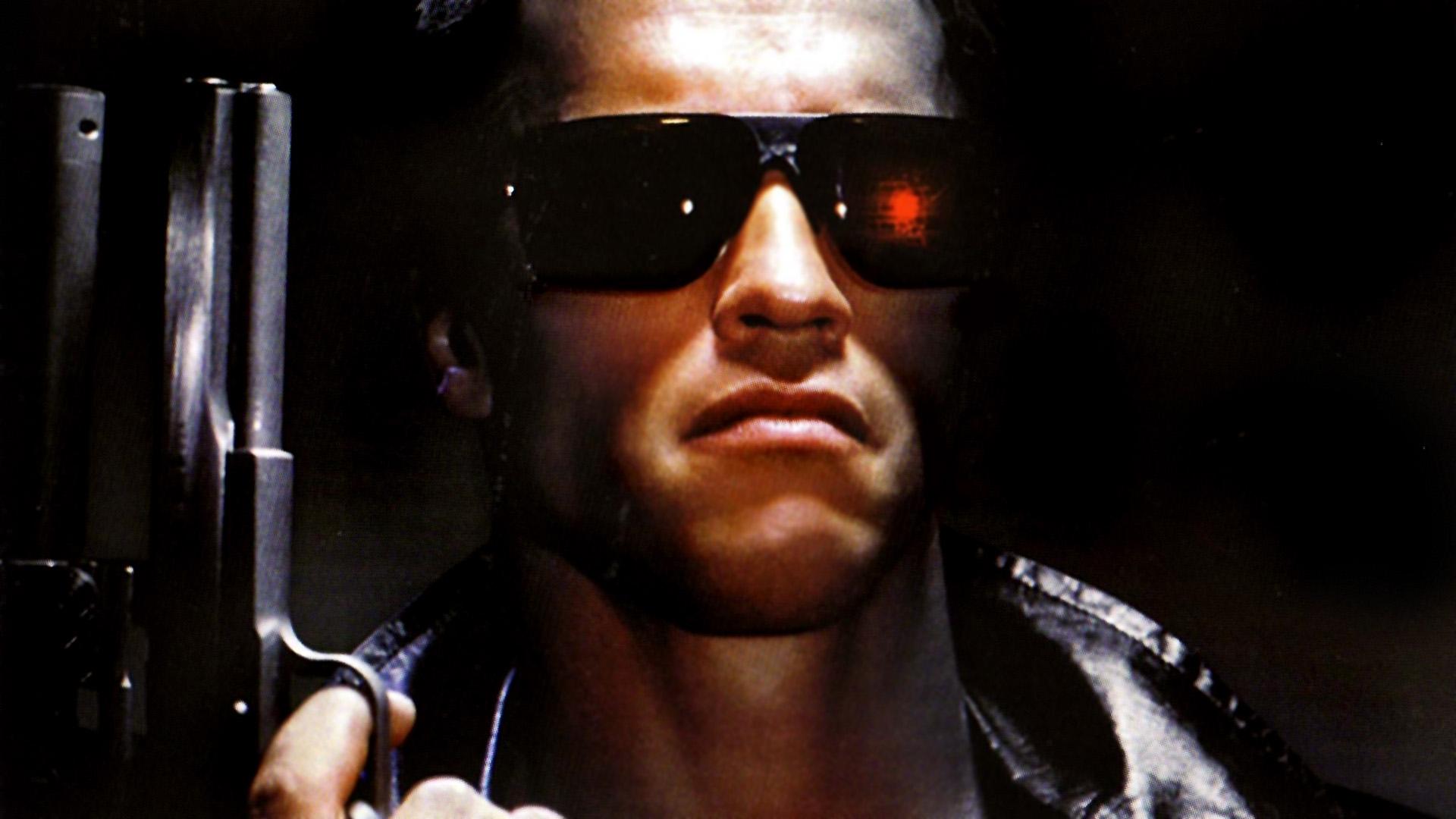 For years we've pondered the great questions of science; who would win, Sting or The Terminator? Undertaker or The Terminator? The Rock or The Terminator? WWE 2k16 is primed to answer these questions as Arnold Schwarzenegger joins the roster as the T-800 from both Terminators 1 and 2.
2k confirmed the news via press release that Arnie is available at the moment as a pre-order bonus for the game. Although there's no screenshots, a special video has been released which features a classic Terminator scene re-cut with some WWE superstars!
WWE 2k16 will release in Europe on October 30, 2015.