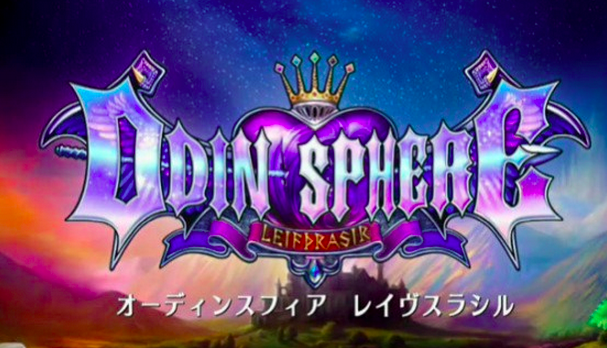 Yesterday morning Atlus announced two new Vanillaware Games, with the reveal of Odin Sphere: Leifdrasir and tease of a new project. Odin Sphere: Leifdrasir is a HD remake of the classic 2007 PS2 game Odin Sphere and will feature new enemies, maps and gameplay tweaks.
Odin Sphere: Leifdrasir is only currently announced for Japan release on January 14 for PS4, PS3 and PS Vita.
Atlus also revealed a teaser trailer for Vanillaware's latest ip, which is currently unnamed. The short teaser had a computer-based UI theme, with green text and a lot of weird futuristic imagery, which is a considerable change from Vanillaware's usual fantasy or Japanese folklore-based titles (Dragon's Crown, Muramasa: The Demon Blade). More news on the title will be coming in September, possibly at Tokyo Game Show.
While a lot of consumers are not happy with the recent trend of releasing old games with HD versions, at least Odin Sphere: Leifdrasir is actually changing gameplay and adding more content. The original Odin Sphere is not only an astonishingly good game, but it is also getting considerably hard to find, so this HD re-release does make sense to an extent. The new project on the other hand interests us a lot more, as Vanillaware has never really traveled out of the realm of fantasy or folklore, so a futuristic themed game could be a real treat.
Are you a fan of Vanillaware's Games? Let us know what you think about this news in the comments.