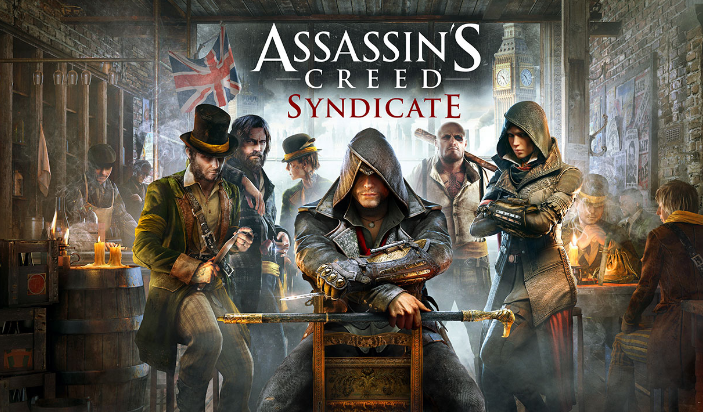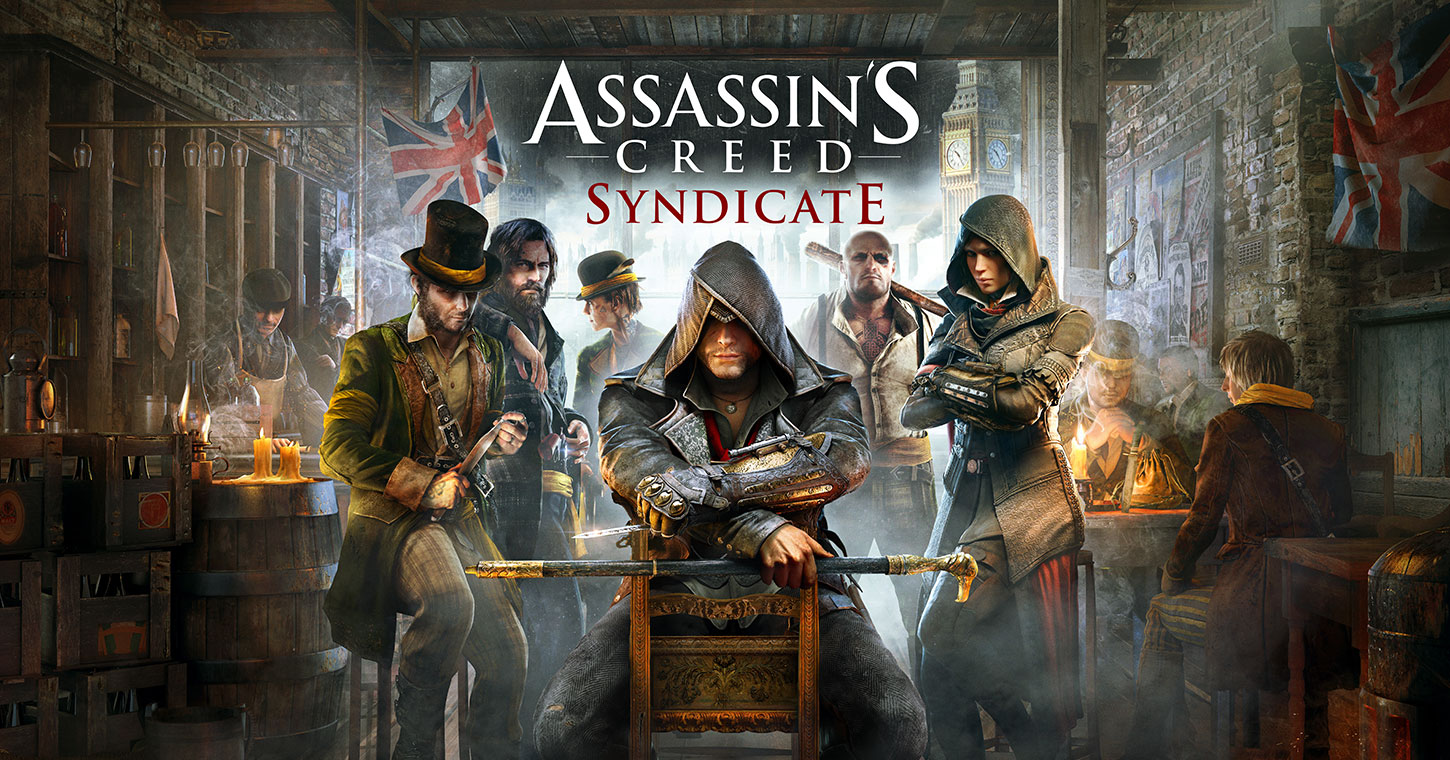 There is another new Assassins Creed on the rise, and this time it's called Assassin's Creed: Syndicate. Even better news, is it is going to be playable at Gamescom this year. Ubisoft have mentioned that all their big titles will be playable at Gamescom. This has always been the routine for Ubisoft at Gamescom and it looks like they didn't disappoint!
Very little is known about the demo other than you will have control of one of the two main characters from the game, one of whom is an ass-kicking woman named Evie Frye. So be sure to drop by the Ubisoft booth during Gamescom to get a chance to play the newest Assassins Creed title.
Gamescom is open to the public from August 5 – 9.