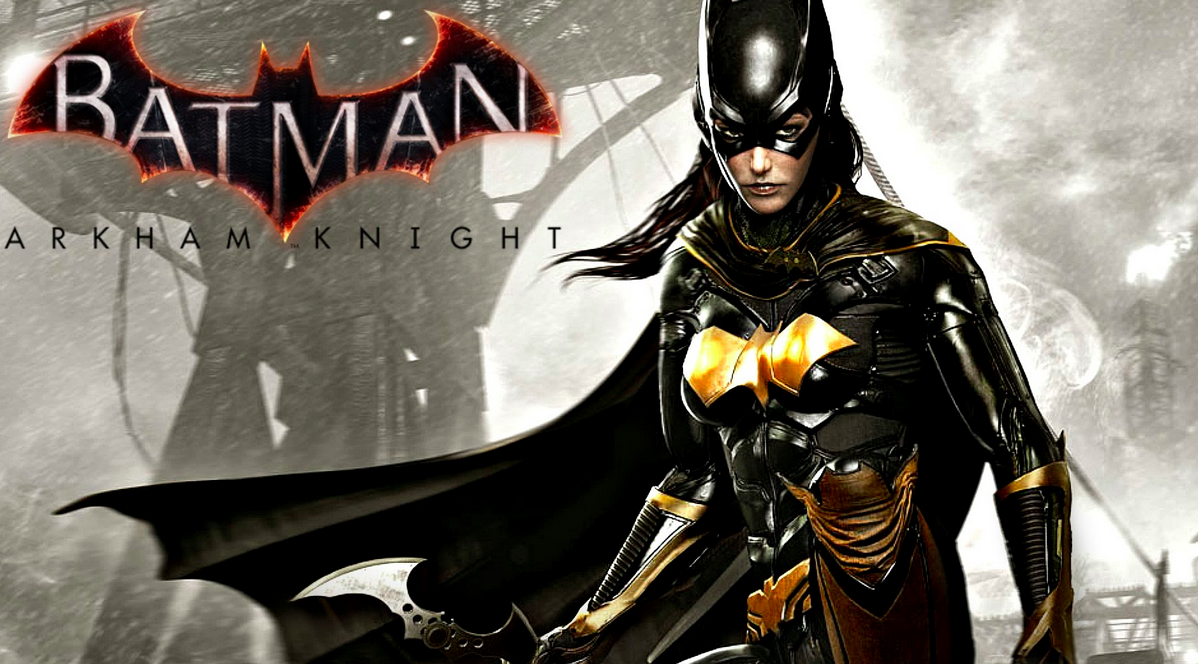 The first story driven downloadable content for Batman: Arkham Knight was announced by Warner Bros Interactive and will feature Barbara Gordon's Batgirl for the first time in the Arkham series. A co-op mode will also be available, featuring Robin as a player two for some sweet two player action.
The story will be a prequel to Arkham Knight, and will see Barbara Gordon making full use of her technological prowess for puzzle solving and a new hacking system. The DLC will be released on July 14th for Arkham Knight Season Pass holders, and then will be available to the general public on July 21st.
Are you looking forward to this? Let us know in the comments!