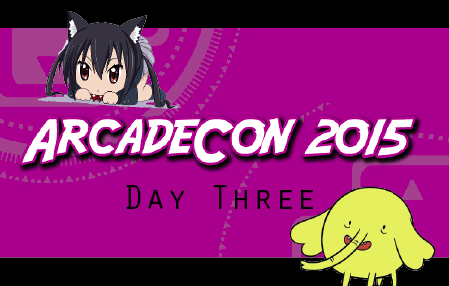 ArcadeCon Day 3: Out With A Bang
The weekend so far has sped by so fast at ArcadeCon 2015 that you would be forgiven for thinking you've taken an impromptu trip in the TARDIS. Or at least you would if it wasn't for the momentum in the air, the one that reminds you that staff, guests and attendees alike haven't been off their feet.
So… Sunday should be different? Hardly!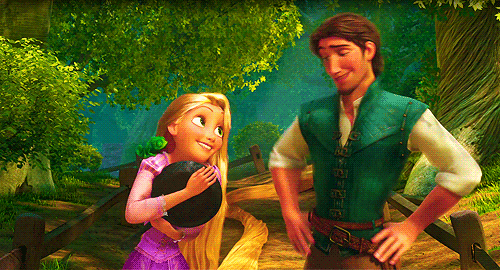 One of the main events will be the closing ceremony. You no doubt thought the Black and Gold Ball was impressive, but after a night of rest and a day's trade, this geek gathering is sure to surpass all your expectations. There will be speeches and cosplay prizes to send off what has been a major event in Ireland's geek calendar. And before all that, there is no shortage of things to occupy your time with.

Professor Elemental, a much loved chap-hopper, will be running a workshop at 12pm. Those who caught his performance yesterday will know this event in Panel Room 1 will be worth attending! You mightn't leave as a steampunk rapper in your own right, but laughs are guaranteed!
The Prof prides himself on being educational, and so do we. At 12pm there will be a panel on the representations of LGBT identities in video games with close examinations of LGBT characters. For that, go to Panel Room 3. An hour later, there will be a panel on how to run a successful RPG, taking you through the 'Dos and Don'ts'.
Then at 1.30pm, the Cosplay Masquereade begins. Attendees never disappoint and 2015 is no exception – check out some of the impressive talent on our social networking sites or by searching the hashtag #ArcadeCon2015.
Now for a shameless plug! The Writers at the Arcade will be doing a panel on the transition from fan to critic at 2pm in The Conference Room. They say 'Everyone's a critic', but at The Arcade we walk a fine line. We tell you all about the work The Arcade does with the brashness you'd expect.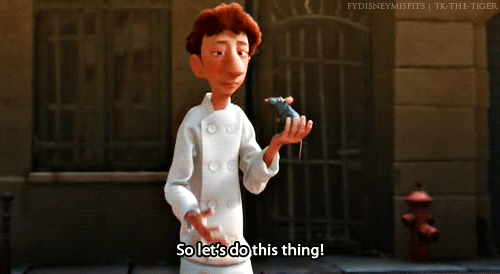 If you want to hone your cosplay skills, and (let's face it) we all do, Panel Room 3 at 3pm will play host to a workshop on Prop and Costume Design. For those want to improve their arty skills on the page, there's a drawing class at 3pm in Panel Room 2 focusing on anatomy.
The Trade Hall will be open and bustling along until 5pm. Still, get in there while the opportunity is ample!