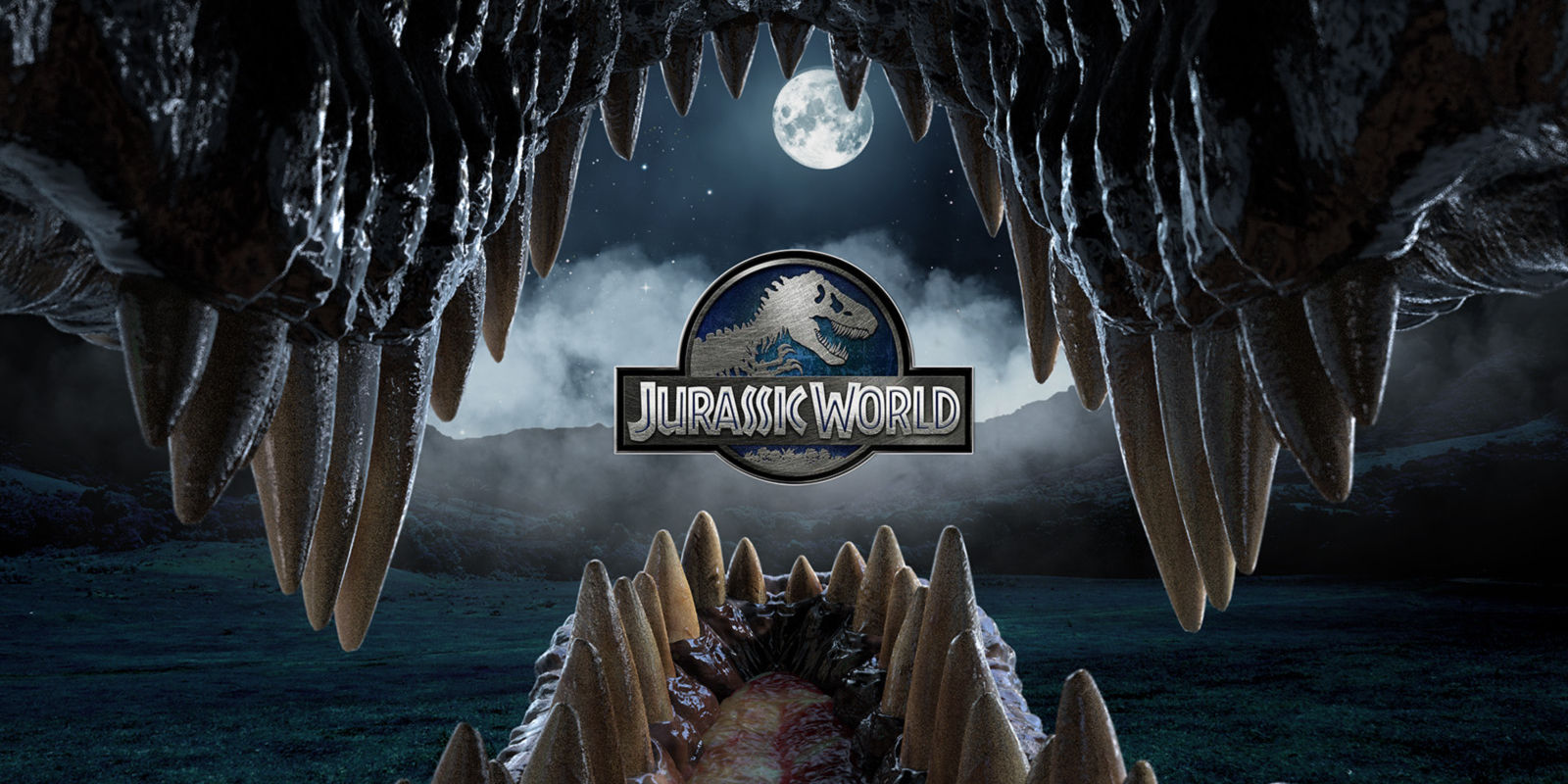 In news that should shock nobody paying attention, a sequel to Jurassic World has been confirmed for 2018. Jurassic World itself is currently the third highest grossing movie of all time, so wanting to put out another one makes all kinds of business sense!
Colin Trevorrow has already made it clear he won't direct, but he will write the screenplay with long time partner in crime Derek Connolly. Both Chris Pratt and Bryce Dallas Howard are signed on for a sequel, so Jurassic Park 5, or Jurassic World 2 or Jurassic Galaxy or whatever they decide to call it will contain more of what people loved about this one.
There have been ideas floating around about what the story of a new Jurassic World would be, but really, we're all just here for more dino action, right? The next Jurassic movie is dated for June 22, 2018.
Are you excited for a new Jurassic World? Let us know in the comments!