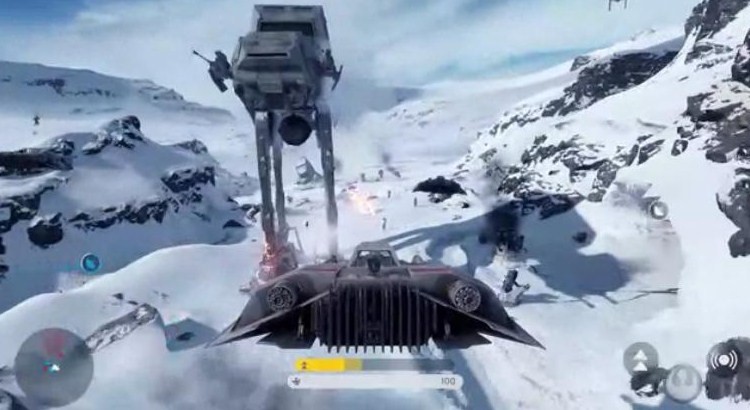 Our Star Wars dreams are coming true slowly but surely. Star Wars Battlefront is coming in November, and EA showed off a chuck of gameplay featuring the legendary Battle of Hoth!

What's to be said? It looks, sounds and feels like a Star Wars shooter that allows you to make your way through the movies and other adventures your own way, as the heroes and villains you want.
It's a good time to be a Star Wars fan.