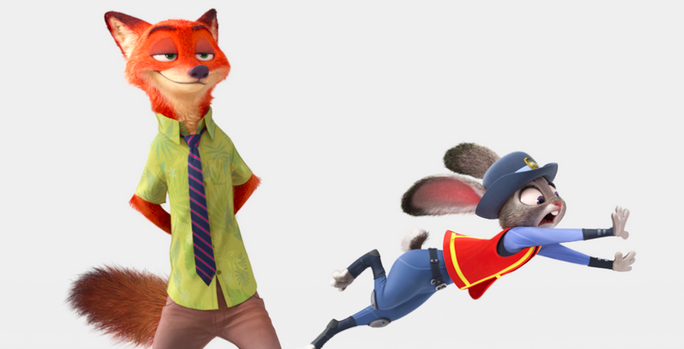 Walt Disney's Zootopia Trailer Released
The first trailer for Zootopia has been released by Walt Disney Animation Studios. Although the movie has been kept on the down low, the trailer itself is demonstrative of the Disney charm that's reminiscent of our childhoods, with a modern, witty boost.
The story is set in the all-animal city of Zootopia, and is about a fast-talking fox (Jason Bateman) who ends up going on the run after he's framed for a crime he didn't commit. Zootopia's best cop, a self-righteous rabbit (Ginnifer Goodwin), is hot on his tail, but unfortunate events means the two unlikely buddies are forced to team up to thwart the bad guys.
It may not be on the same level as some of Walt Disney Studios' latest hits, like Frozen or Big Hero 6, but the trailer is incredibly interesting and the premise, although similarly done with Madagasgar, looks like a refreshing upgrade.
The movie is set to be released in March next year.
What about you? Will you be going to see Zootopia? Let us know in the comments!