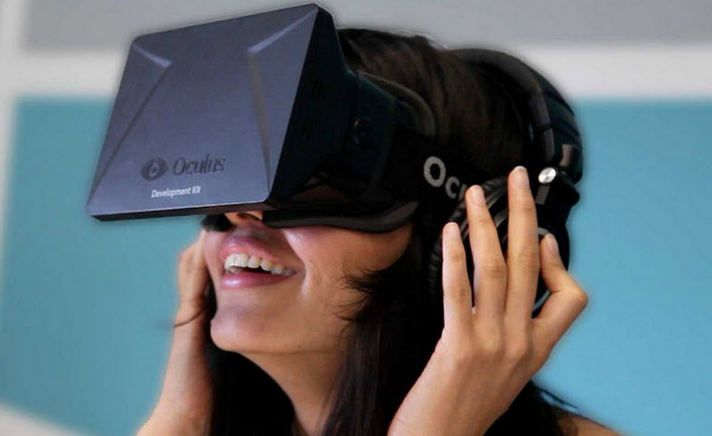 Video Released Showing First Look At The Oculus Rift
The Oculus YouTube account has released a video that gives us a glimpse at the Oculus Rift experience with the caption 'Step into the Rift'. Although the machine will no doubt be expensive, we can't wait to get our heads in this thing!

It looks like we're moving on to the next stage of gaming, with these machines promising a truly epic and unbelievable virtual reality experience. The Oculus Rift is set to hit shelves in 2016.
What do you think of the device? Will you be buying it or is it a thumbs down from you? Let us know in the comments!