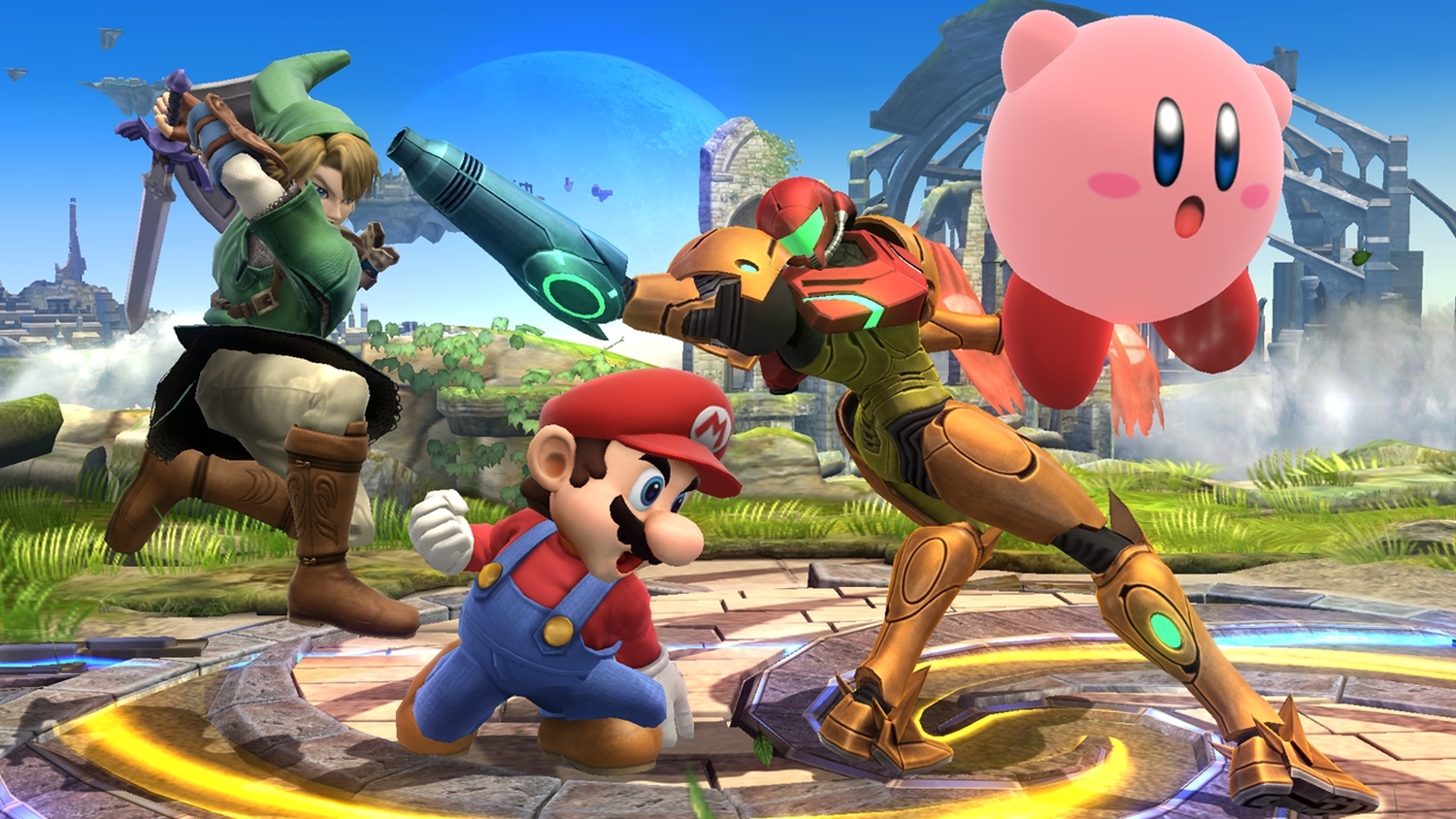 Video: Mortal Smash Bros
Ever wondered what that thrashing you just gave Link and Mario would look like if the game was in anyway related to Midway's Mortal Kombat? Well why bother using your imagination! YouTuber, Sterling has kindly taken the time to show us just what it would like if Nintendo decided to give Smash Bros. the MK treatment!

What do you think? Too much? Or is this a direction Nintendo could take?
Let us know your thoughts in the comments below!
Editor-in-Chief, part-time super villain and hoarder of cats. If you can't find me writing, I'm probably in the kitchen!