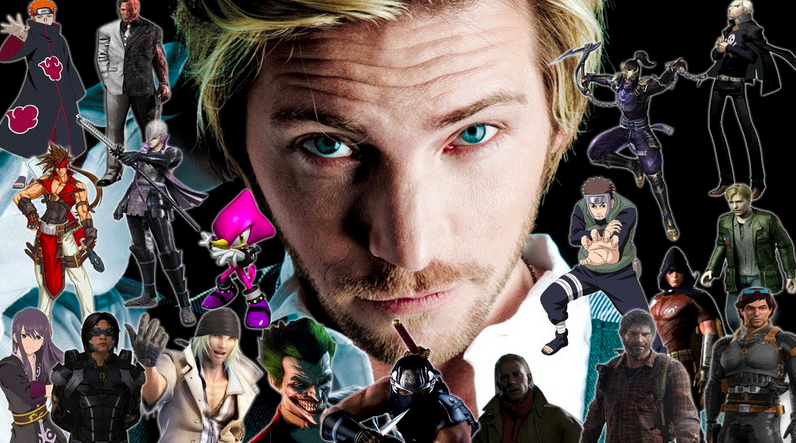 Troy Baker Heading To Dublin For Arcade Con
If you haven't gotten your tickets for Arcade Con yet, world-renowned voice actor Troy Baker has some words for you!

Troy Baker is perhaps one of the most prolific voices working in the animation and video game industry and he has voiced hundreds of characters, including on massive titles including Bioshock Infinite, The Last of Us and the Arkham Knight series, not to mention his work on shows such as Avengers and Soul Eater.
He has also worked as a musician, performing for games including Bioshock Infinite and Batman: Arkham Origins. He will be attending Arcade Con from 3 – 5 July where he'll be hosting a panel and will be available for signings.
Make sure not to miss out on meeting one of the world's most talented voice actors and get your tickets now!