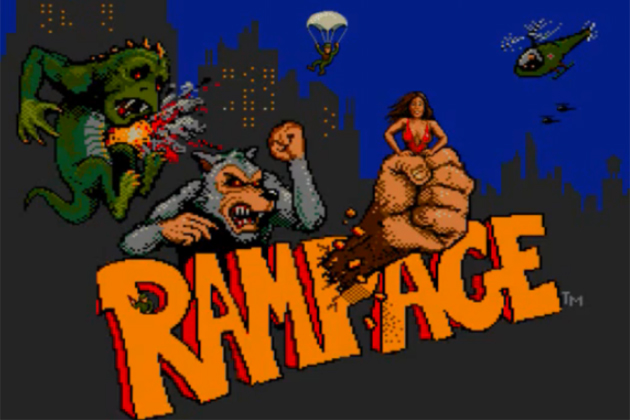 Well, sort of.
The arcade game Rampage is set for an adaptation and Deadline is reporting that Dwayne 'The Rock' Johnson is going to be the big star of the movie. New Line have been working on this for a few years and, with The Rock set in stone to star, it means that the project is now as likely as ever to become a reality.
So far nobody is attached to direct, but Ryan Eagle will pen the script. The Rock's character will not be one of the three monsters of the game, instead he will be playing the human working against the three creatures. So it'll be like San Andreas, but with The Rock trying to survive three giant monsters stomping around rather than an earthquake.
Sign us right up!
Are you excited for The Rock and Rampage? Let us know!