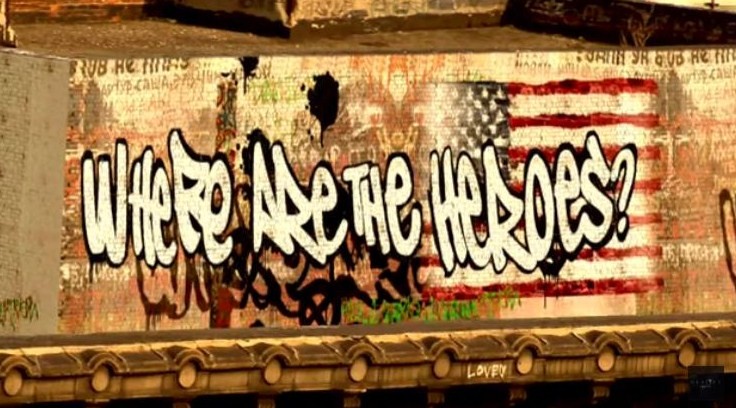 NBC has just released a new teaser trailer for the upcoming reboot of previously popular show Heroes, titled Heroes Reborn, and it's quite intense. The video plays out in an almost documentary-like format and struck us as having a very 'real' feel to it. Iconic logo aside, it's very different from anything we've seen from the show before and it's an interesting way to take the series.
The first stills released by NBC do look quite interesting and, as we were big fans of the story before it took a nose dive, we're hoping that the upcoming series will live up to our expectations.
Check out the teaser below:

What do you think of the teaser? Will you be watching Heroes Reborn? Let us know in the comments!